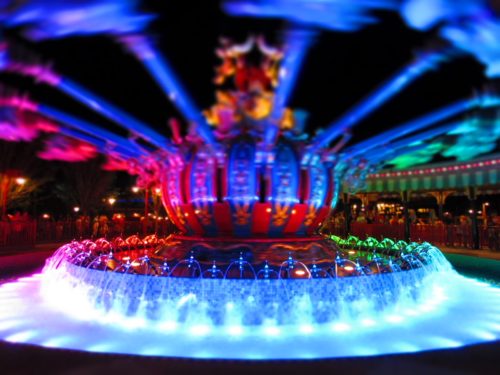 A little tilt-shift fun. It's really beautiful at night.

I've already posted my general overview of the soft-opened Storybook Circus area of New Fantasyland, but Disney is in the details and Storybook Circus has a lot of them. To capture more of that magic, I want to loop back and go into more depth with each attraction starting with Dumbo The Flying Elephant. So here's another photo update of the newly re-imagineered classic.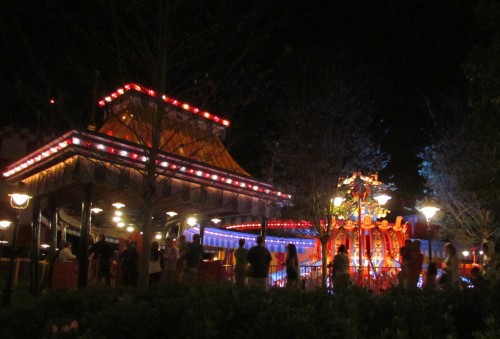 The area isn't even finished, but it already looks beautiful at night.

I also took a couple of videos:
Read More »Storybook Circus – Dumbo The Flying Elephant, More Details