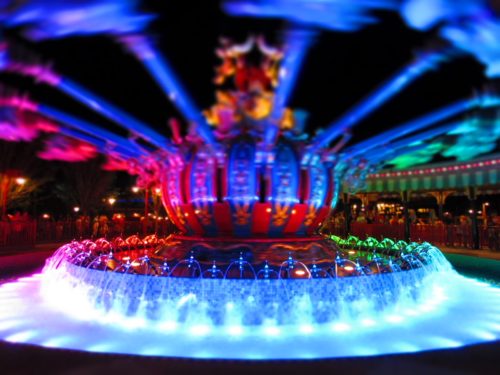 A little tilt-shift fun. It's really beautiful at night.

I've already posted my general overview of the soft-opened Storybook Circus area of New Fantasyland, but Disney is in the details and Storybook Circus has a lot of them. To capture more of that magic, I want to loop back and go into more depth with each attraction starting with Dumbo The Flying Elephant. So here's another photo update of the newly re-imagineered classic.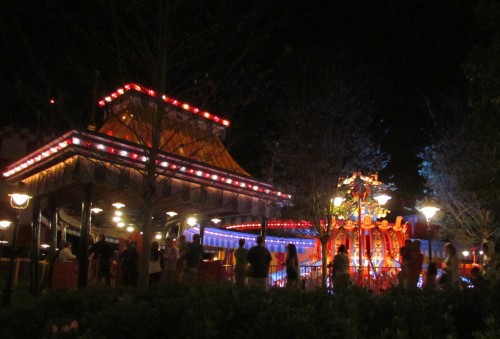 The area isn't even finished, but it already looks beautiful at night.

I also took a couple of videos: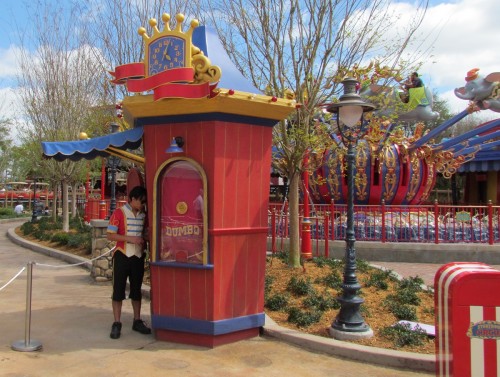 Only one side of the area is open, so everything looks a bit unbalanced yet.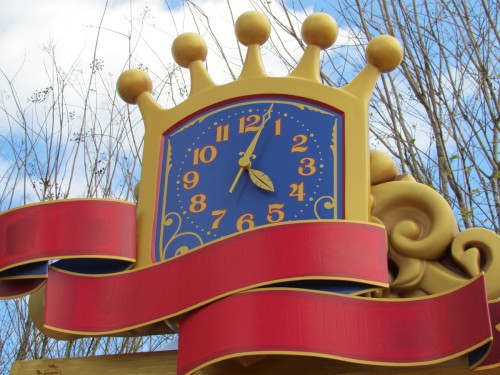 A closer look at the sign reveals this will eventually be the fastpass side.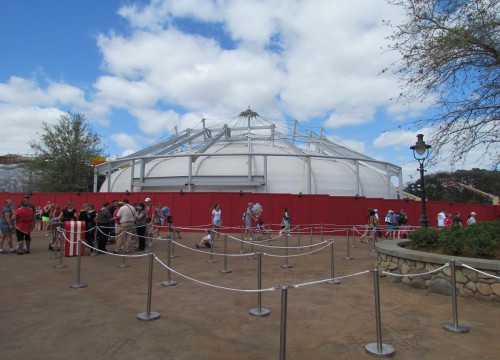 Lots of rope-queue for now. In theory every one will wait inside in an interactive queue in the future.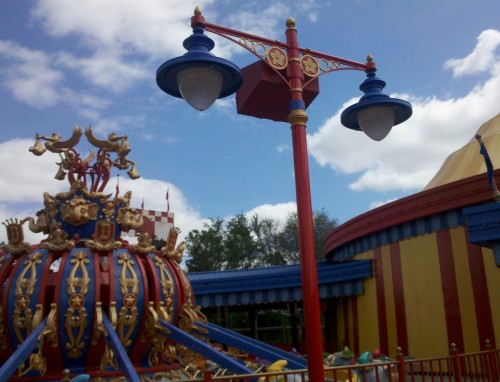 Gone are the fun elephant stacks on top of the light poles.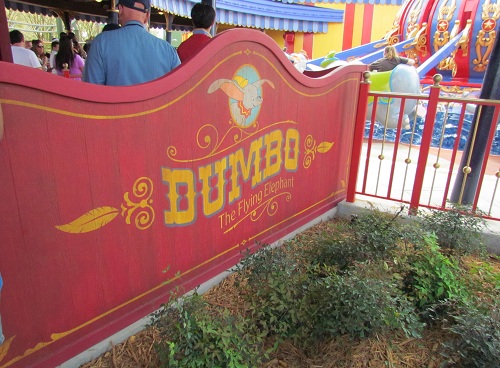 But there are lots of great touches like this everywhere.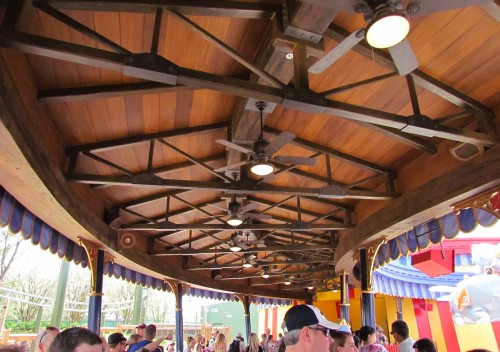 Plenty of fans to keep the crowds cool.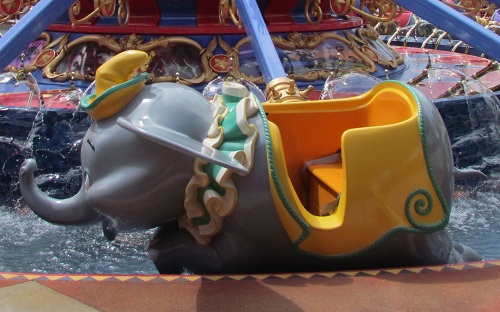 New detailing on Dumbo vehicle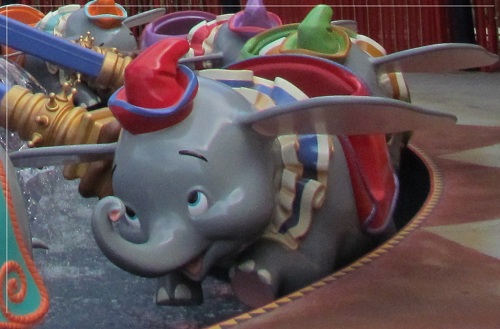 A front view.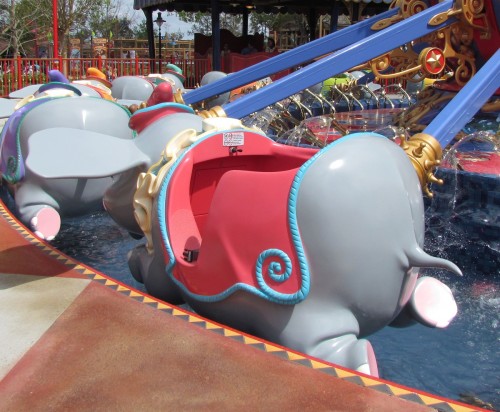 A rear view.

Bonus video: Tilt-Shift Dumbo
Believe it or not, this isn't even all the details… I'll be back again with even more soon.