A quick trip through the Magic Kingdom on Saturday revealed a number of changes coming to the park. There are also a few fun new pieces of merchandise to peruse. Click on any image to see a larger version. Now, let's get started.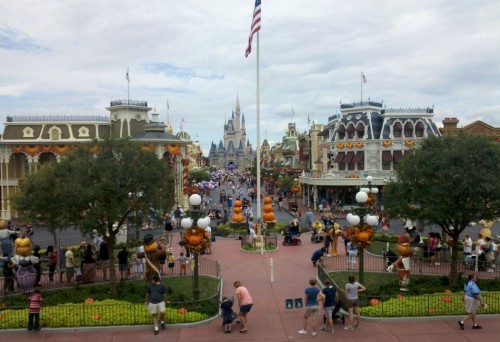 The park is looking festive with plenty of Halloween decor everywhere.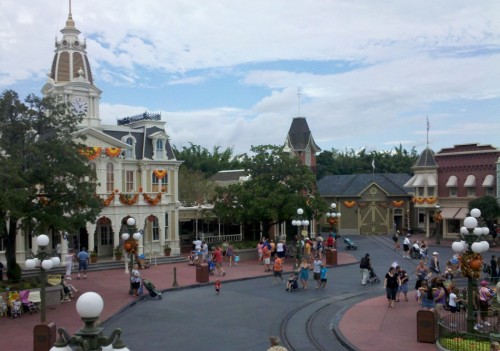 City Hall joins in the fall themed fun.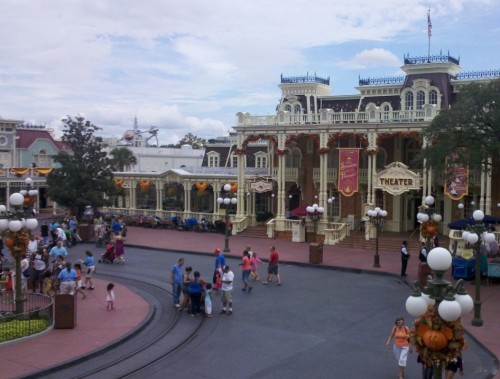 There did appear to be just a bit less of the holiday themed decor this year than before. But it was still a few days ahead of the 1st official Mickey's Not So Scary Halloween Party, so more may be coming.
A lot more to see below the jump:
Read More »Magic Kingdom Update – Ch-ch-ch-changes ( Part I )