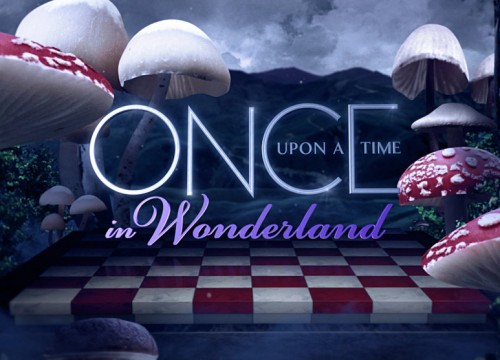 It's the series premier I've been most looking forward to all season, and it's happening Thursday at 8/7C!
Once Upon a Time in Wonderland is the spin off from ABC's Once Upon a Time. Unlike other spin offs, we aren't losing any characters from the mother program. However, we have been to Wonderland a couple of times before.
This series will tell it's own story not necessarily tied in to the original. But it will have the Once twist on the classic story. Alice is older and while on her trip to Wonderland, she meets a genie and falls in love. However, she witnesses the genie be killed before she returns to our world.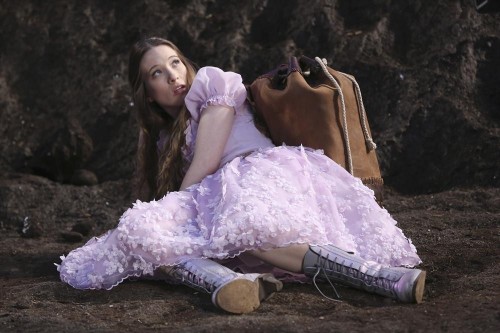 Or so she thinks.Read More »Once Upon a Time in Wonderland Pilot Preview