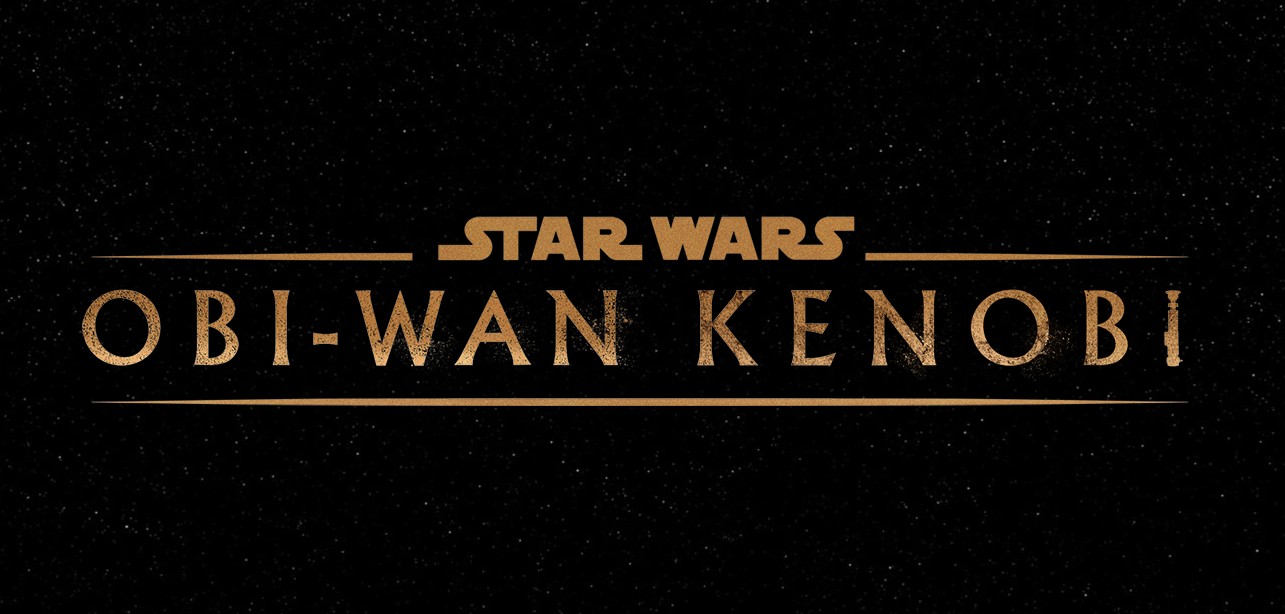 A possible employee slip may have revealed the debut date for the much anticipated "Obi-Wan Kenobi" series on Disney+.
In a now-deleted tweet, Brandon SanGiovanni, who lists himself as "Disney+ Management @ Disney Streaming," accidentally revealed that the Star Wars series will hit the streaming platform in May 2022.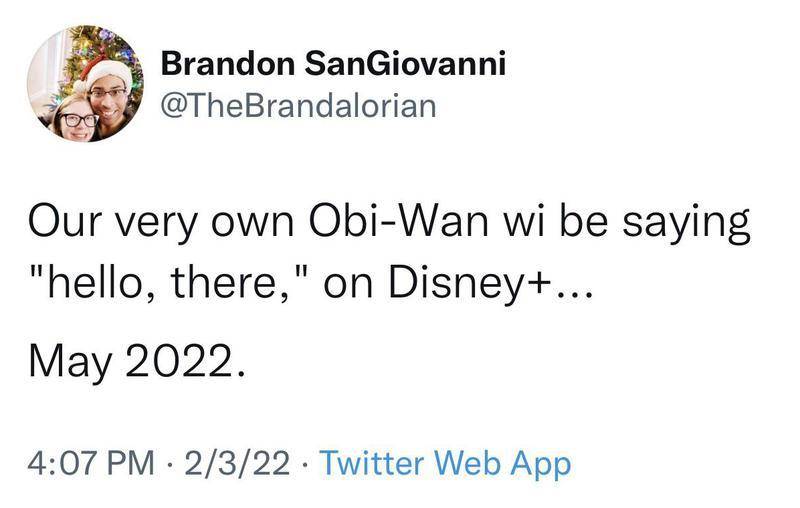 The account has now been made private. Whoops!
The Hollywood Reporter then commented "Our own sourcing corroborates the rumor, but it's not official until it's official."
---
It would make sense, though, since May 4 is an unofficial Star Wars holiday (May the Fourth Be With You), AND that day falls on a Wednesday this year, which is the day of the week that Disney+ likes to release new series.
Plus the current Star Wars series "The Mandalorian 2.5″…er, I mean "The Book of Boba Fett"…ends this month, so it'd be about time for a new series to start.
At this point, we'll just have to keep this in the rumors column until there is an official confirmation by Disney+, but it's looking pretty good that the rumor might be true.
---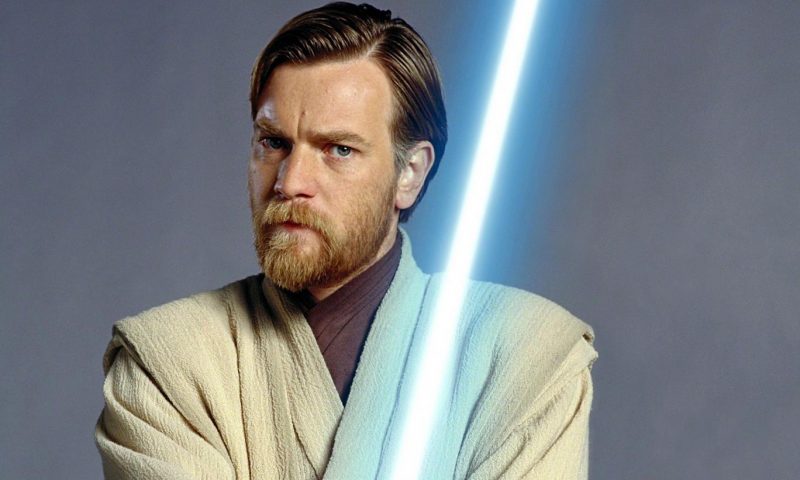 "Obi-Wan Kenobi" was rumored for a while and first announced back in 2020, but reconfirmed during the many Disney+ Day reveals made in November 2021.
Actor Ewan McGregor, is returning as the title character, along with Hayden Christensen reprising the Anakin Skywalker/Darth Vader role.
Not much is known about the story, except that it will be set ten years after the events of "Star Wars: Revenge of the Sith," but before the events of "Rogue One" and "Star Wars: A New Hope."
Are you looking forward to seeing "Obi-Wan Kenobi"? Let us know in the comments.