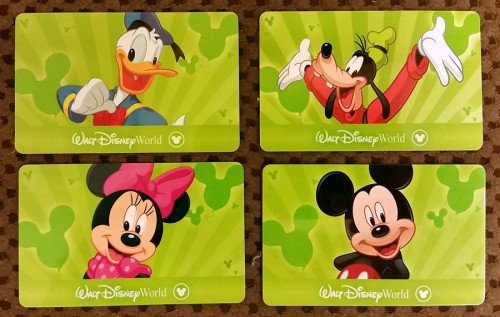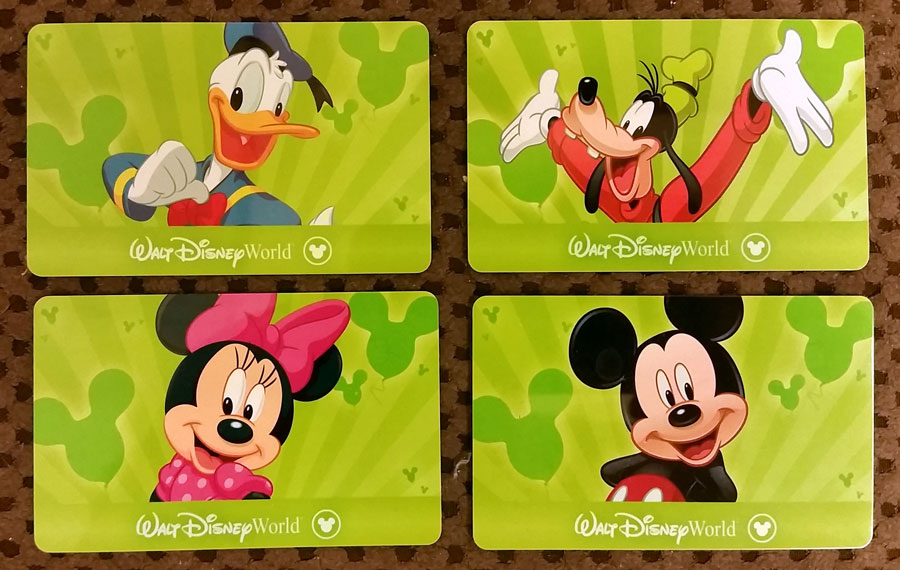 Believe it or not, we're already at the end of February and spring Break is almost upon us. But before we break out the swimsuits and sunglasses, here are the top 5 posts from last week.
Although they didn't make the top five list, many people also enjoyed reading about:
Thank you for being a part of The Disney Blog community. You can always support us by following us on Facebook and liking, commenting, and sharing one at least one post every day. This helps us continue to be able to share our best content with you every day.