In part one of this week's update we visited The Main Street Firehouse which has its firefighter badges back, Storybook Circus which is moving steadily toward a spring opening, and then the construction across from Peter Pan where new restrooms will go. We'll pick up right there, remember the photos have larger versions if you click on them…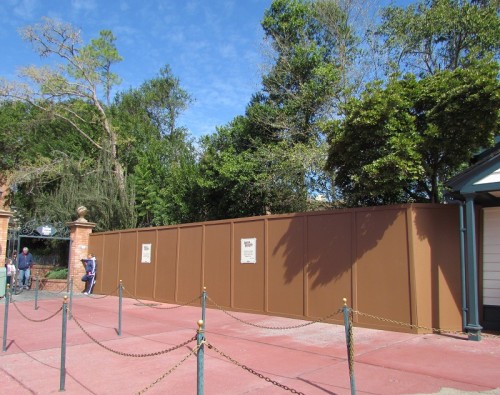 This brown wall is where a second access to Fantasyland will be located. I'm a bit unclear how traffic patterns are going to work in this area with the haunted mansion queue often taking up this whole space in the summer. But I'm sure they've thought of that… right?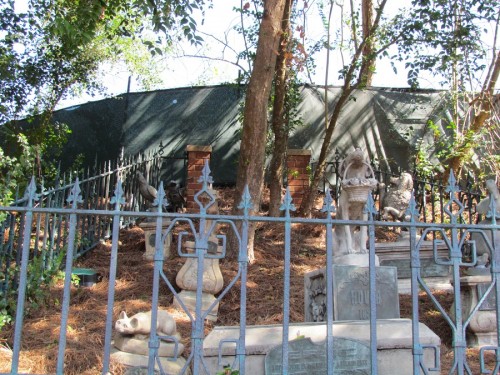 That foliage clearing has made the pet cemetery decidedly less spooky.
Read More »Magic Kingdom Photo Update – Making Progress to New Fantasyland Opening (Part 2)