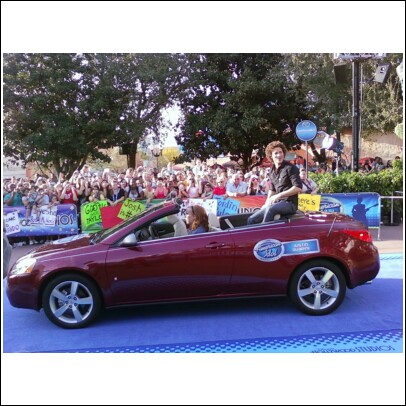 The night started off with a celebrity motorcade…
Last night at the premiere of The American Idol Experience, Disney gave away the first ever 'Dream Ticket', which allows one lucky park guest a 'fast pass' to the front of the audition line for a future season of American Idol, and feted the attraction and the TV show the way only Disney can with tons of magical moments and great experiences for Idols, guests, and fans alike.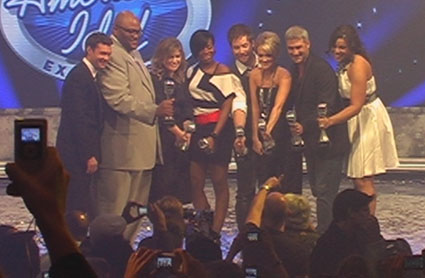 …and ended with all seven previous Idol winners on stage together with their new 'Idol Awards' that were presented tonight (and Seacrest too).
I want to tell you all about it, but unfortunately, I only have a few minutes today. So here's a quick summary and a few of my favorite photos from the night. I promise there will be much more later.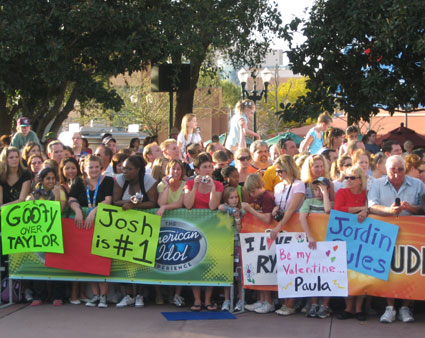 In between there were tons of screaming fans…
Read More »American Idol Experience Premiere showcases Idols and future Idols