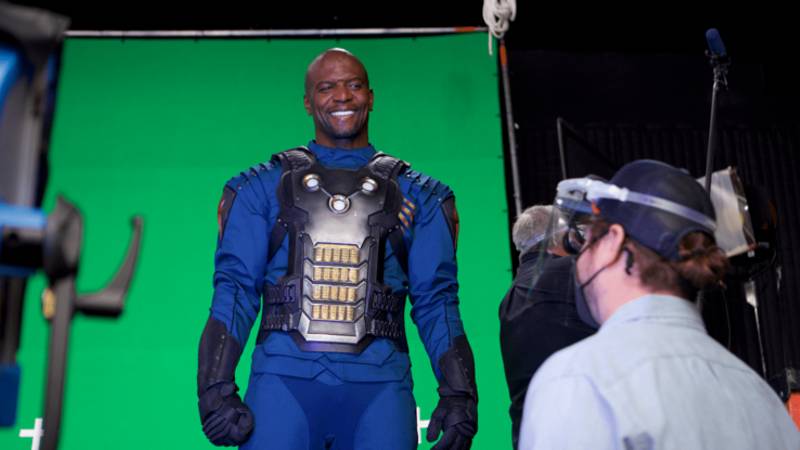 As we get closer to the opening of "Guardians of the Galaxy: Cosmic Rewind" at EPCOT, more news is being released about the attraction.
Marvel and Disney Parks have just revealed that actor Terry Crews will be appearing in the role of Centurion Tal Marik, a role new to the Marvel universe, both comic and cinematic.
Centurion Tal Marik is the Commander of the Starcharter who also happens to be a close advisor to Nova Prime, once again played in the attraction by Glenn Close. Close originated the role in the first "Guardians of the Galaxy" film.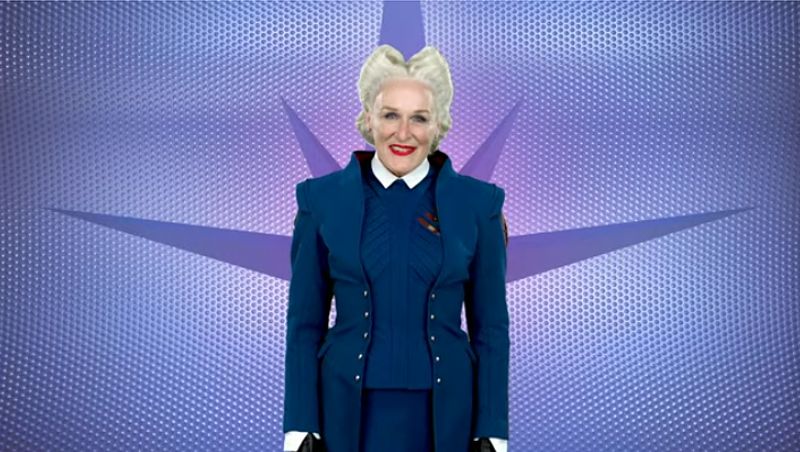 ---
Apparently in the "Guardians of the Galaxy: Cosmic Rewind" storyline, Marik is the one calling on the Guardians for assistance because it's "save the galaxy time…again."
Crews is a former American football player who turned to acting in the early-2000's. His most memorable roles are as Julius Rock in the UPN/CW sitcom "Everybody Hates Chris" (2005-2009), and as Terry Jeffords in the Fox/NBC sitcom "Brooklyn Nine-Nine" (2013–2021).
---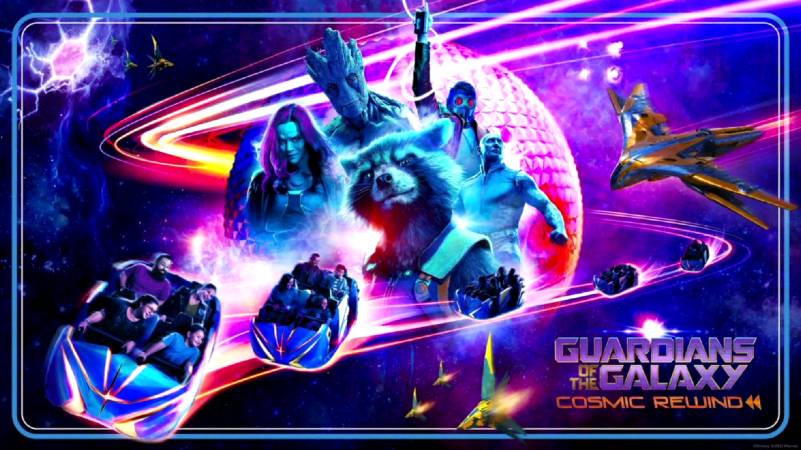 One of the longest indoor roller coasters in the world, "Guardians of the Galaxy: Cosmic Rewind" opens to the public on May 27.
The attraction is currently in cast previews, which will continue into May. Some annual passholders will also get an advance look in May, too. I'm hearing from cast member friends that the Starjumper seats are very size-friendly, which is a plus.
Before you ride, be sure to keep up-to-date with all of our "Guardians of the Galaxy: Cosmic Rewind" coverage.