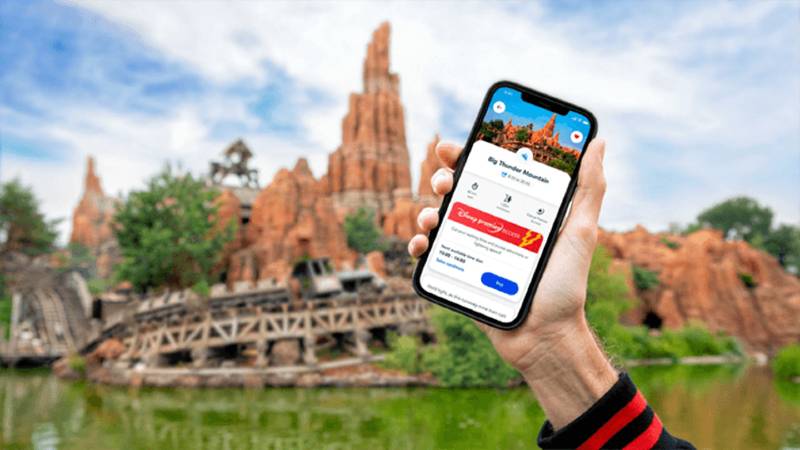 Disneyland Paris has announced that they will introduce "Disney Premier Access Ultimate" this summer at its parks.
Built on the "Disney Premier Access" program that was introduced last year, this new optional service provides guests with one-time expedited access to 12 of the most popular attractions across both parks, starting at 90€ (approx. $96 USD).
"Disney Premier Access  Ultimate" will allow guests to enjoy the ability to skip both the regular queue line and the Disney Premier Access queue once each for the following attractions at both parks:
Autopia, Big Thunder Mountain, Buzz Lightyear Laser Blast, Cars ROAD TRIP, Crush's Coaster, Indiana Jones™ and the Temple of Peril, Peter Pan's Flight, Phantom Manor, Ratatouille: The Adventure, Star Wars Hyperspace Mountain, Star Tours: The Adventures Continue, and The Twilight Zone Tower of Terror.
"Disney Premier Access  Ultimate" can be booked in advance or the same day via the Disneyland Paris website and mobile app. The cost is variable by date, and does not guarantee immediate access.
Disneyland Paris hasn't given an exact date for the start of "Disney Premier Access  Ultimate," but we'll let you know as soon as we hear of one.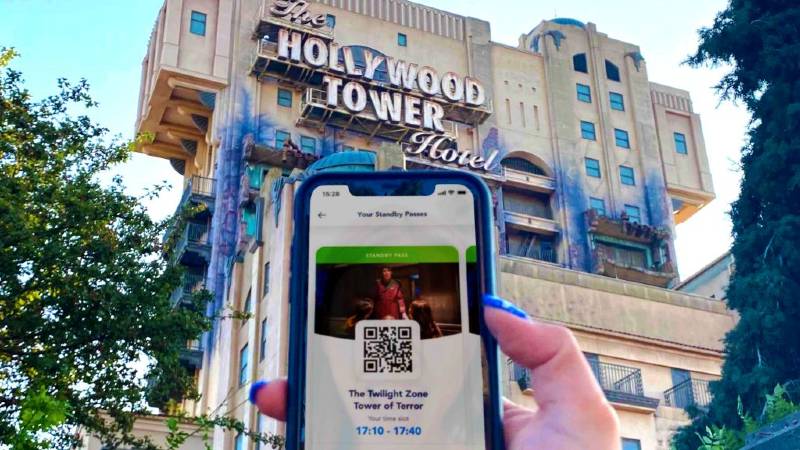 ---
The real question will be if "Disney Premier Access  Ultimate" proves popular, will it be brought to the American parks?
Our "Genie+" system is similar to "Disney Premier Access," so it's not hard to imagine it being adapted for Disneyland and Walt Disney World guests to purchase and use.
What are your thoughts on the "Disney Premier Access  Ultimate"? If you go to Disneyland Paris, would you consider purchasing it? If it came to Disneyland or Walt Disney World, would you use it? Let us know in the comments.