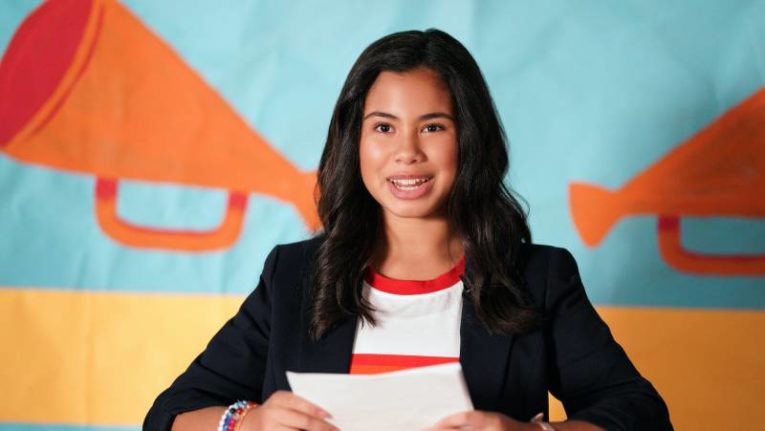 It appears the future isn't so rosy for "Diary of a Future President" as Disney+ has decided to cancel the show after two seasons.
The news was revealed by show creator Ilana Peña on her Twitter account:
"We found out that #diaryofafuturepresident is not moving forward with a season 3 at Disney+. Of course, we would love to continue telling this story, but I am filled with so much gratitude for the 2 seasons that we did get to make. "
"Diary of a Future President" told the story of Cuban American, and future U.S. leader, Elena Cañero-Reed as she enters the seventh grade.
Using the narration of excerpts from Elena's diary, this coming-of-age series and family comedy followed Elena through the ups and downs of middle school, all of which set her on the path to becoming the President of the United States.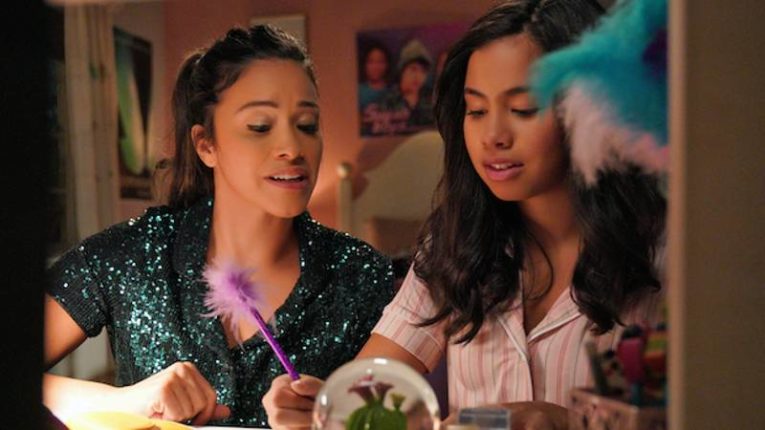 The show starred Tess Romaro as the young Elena, with executive producer, and actor, Gina Rodriguez playing the grown-up Elena the President.
Created by showrunner Ilana Peña, and loosely inspired by Peña's own adolescence, the series had been lauded for its authentic portrayal of a Latin tween and her friends and family.
Were you or your family a fan of "Diary of a Future President"? Are you sad about the cancellation? Let us know in the comments.