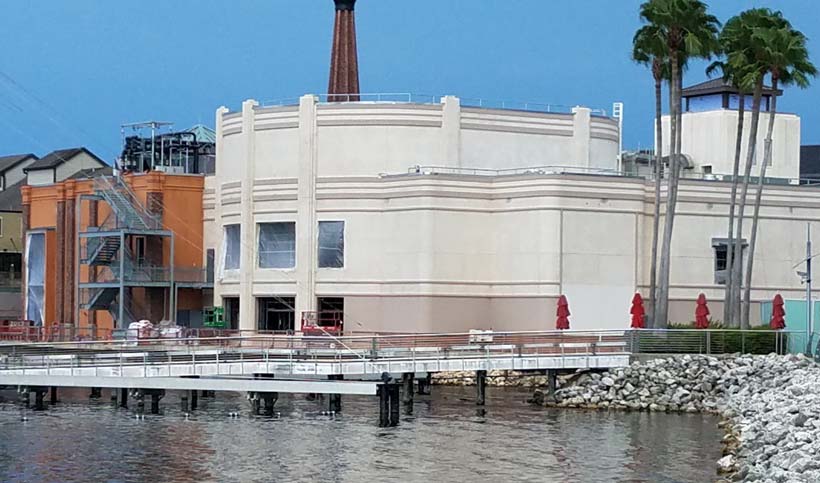 Over the weekend we popped by Disney Springs to catch a movie, Spider-Man: Homecoming (my brief review), and decided to take a quick walk down to The Landing to look in on progress of The Edison complex set to open later this year.
Along the way we stopped at The House of Blues too:
There's some question as to whether DisneyQuest's building will be demolished to make way for the NBA Experience. My guess is yes as it will allow for Imagineers to put exactly the design spin they want on the Westside.
Looking forward to Jaleo coming to the the location of Wolfgang Puck Cafe and to the new location for a new Wolfgang Puck concept.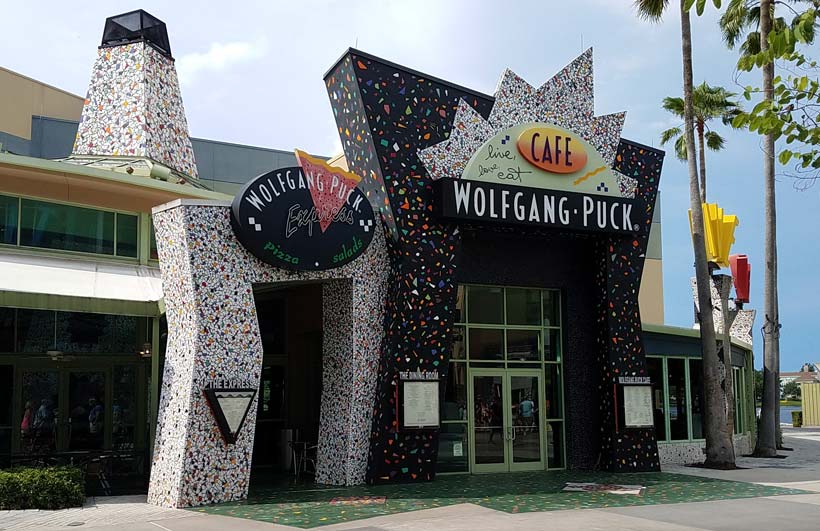 As I expected, the Characters in Flight balloon has changed its name to just Aerophile, which is the same name the company uses at its various other installations around the globe, including Disneyland Paris.
My understanding is that The Edison and the three other venues are taking a long time because materials can only be brought in at night after Disney Spring closes. However, someone who toured the construction site tells me that many of the interior spaces are already coming together and it should meet its late 2017 deadline, perhaps as early as October.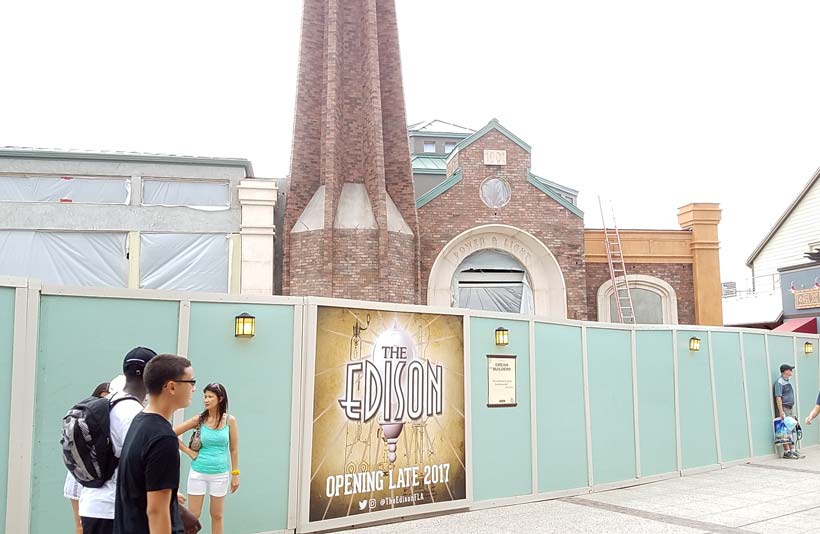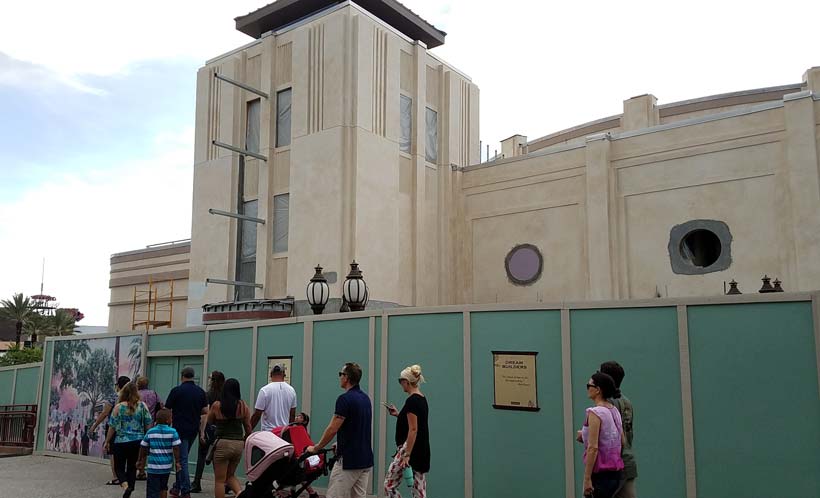 Alas, we didn't make over to the future home of Wine Bar George, but last we checked a couple weeks ago, the project had finally gone vertical. So there's hope it will open early in 2018.
Finally, as we previously covered, Cirque Du Soleil's La Nouba will be shuttering at the end of the year. No word yet on what might replace it, but there's a chance something will be announced this weekend at D23 Expo. In the meantime, Florida residents can still enjoy a discount buying tickets to seeing one last time before it goes away.