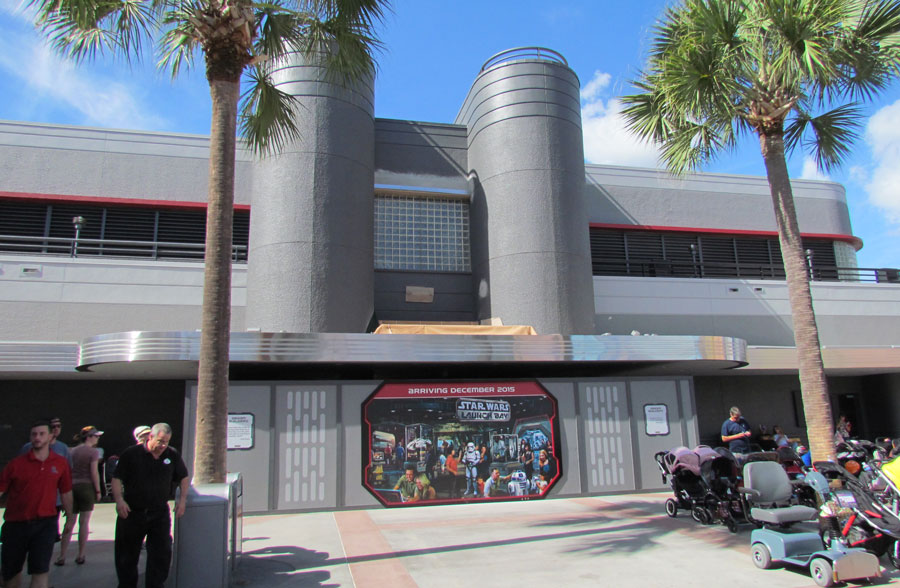 There are big changes in the future of Disney's Hollywood Studios. We can't wait for Star Wars Land and Toy Story Land. In the meantime, some minor updates are making a big impact for guests. We visited with Indigo, the host of A Disney Kid's Life to see what's up.
The park got an early start on the Osborne Family Spectacle of Dancing Lights, but we're still waiting for the Star Wars Launch Bay to open. Rumor is it the attraction will open for previews by the end of November.
Indigo also visited two preview attractions. The theater in One Man's Dream is hosting a special 10-minute preview for Pixar's "The Good Dinosaur." Over at the former Sounds Dangerous location, there's a behind the scenes look at the making of the new compilation album "We Love Disney."
That's it. Just a brief update from DHS. Plenty more to come over the next few years and we'll be keeping an eye on it for you. Which update are you looking forward to more?