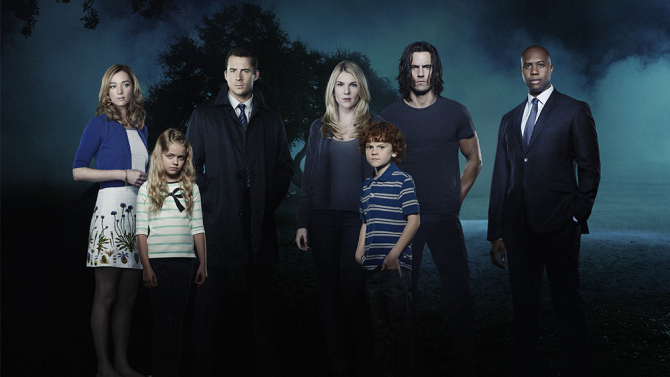 Contracts were allowed to expire months ago, but now ABC has made it official, it will not renew the summer drama series "The Whispers" for a second season. The show focused on someone (or something) that was manipulating children to do horrible things.
If you recall Marshal's review, he loved it and said that if you liked creepy x-files style shows you'd like it too. While it did get a good start, the fan base new grew and overall ratings began to shrink toward the end of the season.
The show was produced by Steven Spielberg's Amblin TV and had a decent cast includine Lily Rabe, Milo Ventimigilia, and Barry Sloane.
I never watched an episode. How about you?