Say goodbye to the hamburgers and bbq at Magic Kingdom's Pecos Bill Tall Tale Inn & Cafe and hello to a newly reimagined menu that highlights Tex-Mex cuisine.
Starting today you'll be able to dig into tasty entries like rice bowls or burritos made with beef, chicken, or veggies. Fajitas will sizzle with steak and chicken options. The Southwest Chicken Salad will delight those looking for a lighter option. And the fixin' bar will be back with new options that reflect tastes on the updated menu.
Sides will include Chicken Enchilada Soup and chips. Dessert options will include Mini-Churros with dipping chocolate and Sopapillas (a crispy, puffy, friend pastry).
For the kid's menu you can choose from Quesadilla or Rice Bowl (Chicken, Beef, or Vegetables), or the traditional Smucker's Uncrustables.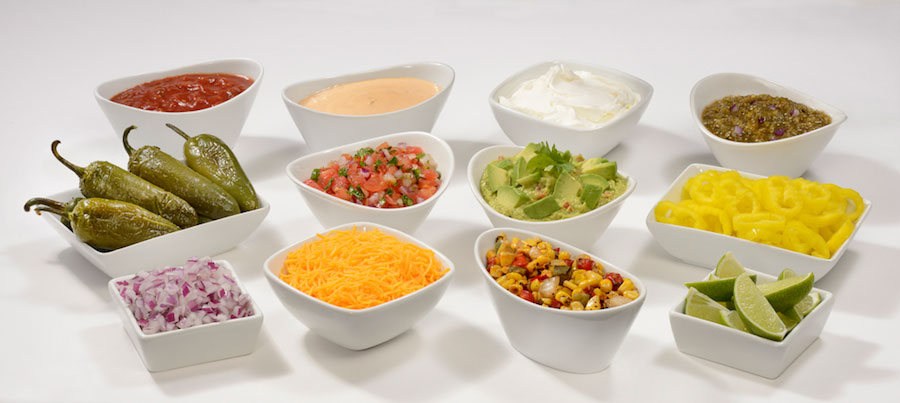 This menu looks similar to a menu that has been testing at Tortuga Tavern. No word if they'll move on to something else there, but I suspect so. (Perhaps bring back the popular taco salad bar?)
If you're still looking for a quick service burger, you'll have to head to Tomorrowland and Cosmic Ray's Starlight Cafe.
What do you think of this menu update for Peco's Bill's? Share your thoughts below: