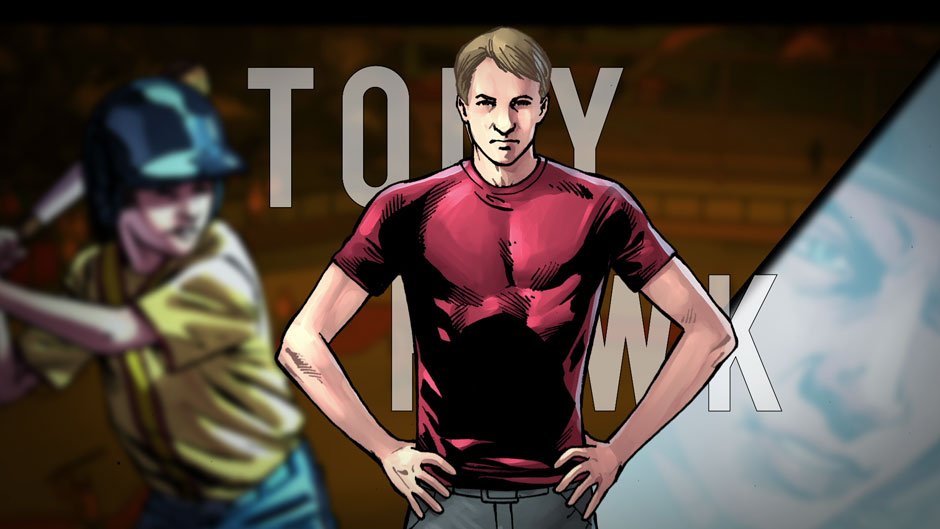 Marvel Entertainment and ESPN Films have joined together on a short film series that gives viewers a unique look at some of the world's most successful athletes. The first episode will air tonight on TV and Facebook.
The series, "1 of 1 — Origins," mixes Marvel's animation with the award-winning storytelling of ESPN Films. Each short focuses on a single athlete and features all-new interviews.
All eight films will have a television premiere and will also be released on the ESPN 30 for 30 Facebook page the same day.
The athletes featured in the series are:
Colin Kaepernick (San Francisco 49ers quarterback) – Premiering July 10
Brandi Chastain (U.S. Women's Soccer) – Premiering July 13
Bryce Harper (Major League Baseball) – Premiering July 14
Dwight Howard (NBA Basketball) – Premiering July 14
Amy Purdy (Snowboarding) – Premiering July 15
Phil Mickelson (PGA Golfer) – Premiering July 15
Danica Patrick (NASCAR Driver) – Premiering July 16
Tony Hawk (Skateboarder) – Premiering July 17
Kaepernick's episode will be shown during the July 10 episode of "His & Hers" that will be telecast from San Diego Comic-Con with Jemele Hill and Michael Smith at 2pm ET on ESPN2.
The remaining "1 of 1 – Origins" short films will launch across various ESPN programs including SportsCenter, and during coverage of the Home Run Derby and British Open. They will also be accessible digitally on 30 for 30's Facebook page (facebook.com/espn30for30) and on Marvel.com.