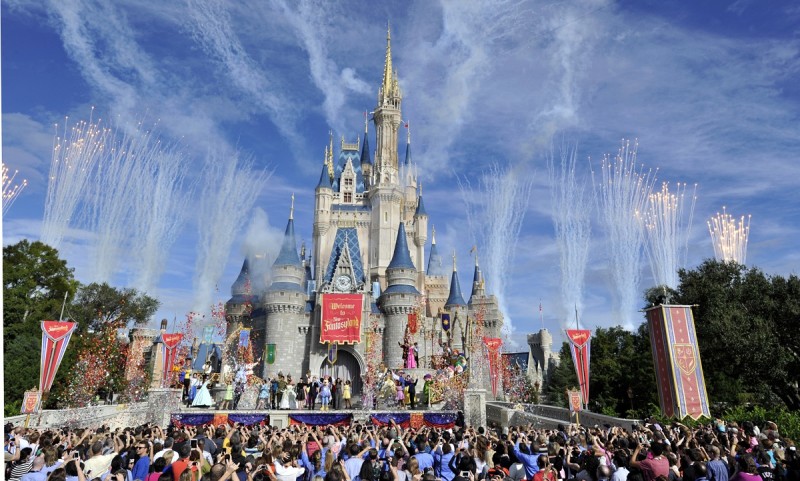 After a seven year fight, Walt Disney World has changed its 'look policy' to accommodate a member of the Sikh religion who had been limited to work outside the view of the public. Walt Disney World has recently changed it's look policy to allow closely trimmed beards on men, but men in the Sikh religion wear a turban and an untrimmed beard as part of their religious compulsions. The new policy will allow the cast member to begin to serve guest areas.
When Gurdit Singh was hired as a mail carrier at Walt Disney World in 2008, he was told he would be not be permitted to work mail routes that were visible to guests. This limited him to delivering on one route and caused conflict between him and his fellow mail carriers at Disney. It also limited his opportunities for advancement.
After the ACLU and Sikh Coalition sent a letter in May of this year on Mr. Singh's behalf, Disney finally adapted their look policy to accommodate Mr. Singh's religious traditions and allow him to work all the main route with a turban and neatly-gathered and tied beard.
Disney had previously adopted some of its on stage costumes to accommodate religious traditions, for instance Muslim women can wear a head covering themed to the costume of their assigned area. The US Supreme Court also recently ruled in EEOC v. Abercrombie and Fitch that employers must accommodate an employees need for a religious accommodation.
I'm a fan of Disney's efforts to maintain the show via the look policy for cast members. But I'm not a fan of segregation at work based on religion, race, or other protected classes as it almost always results in some level of discrimination. It's likely after this change in policy that we'll see Sikh men and employees of other groups that require accommodation working in more positions throughout the resort. While that may be a bit of a shock to the show, it's a good thing for America.