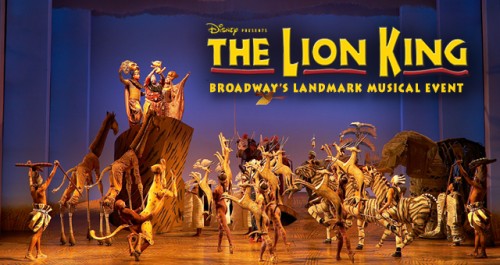 Disney's The Lion King Musical continues its amazing 17 year run on Broadway and around the world. More than 70 million people have experience the unforgettable music and the unique theatrical storytelling of this Broadway spectacular helping it become one of the most successful musicals of all time.
The song "Shadowland" was adopted from the films score and added to the musical's second act. In it, Nala has decided to leave the prideland to find help after rebuking Scar's desire to make her his Queen. Disney Theatrical has just released a lyric video for the song:
You can find The Lion King on Broadway in New York, New York, where it plays 8 times a week in the heart of Times Square at the Minskoff Theatre. There are at least 5 other productions at any time playing internationally as well.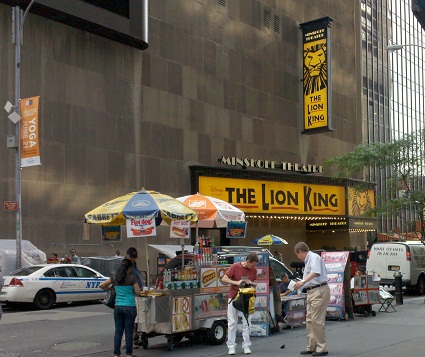 Have you see The Lion King on stage? What did you think of the production?
Previously: Lyric video from Disney's Aladdin the Musical.