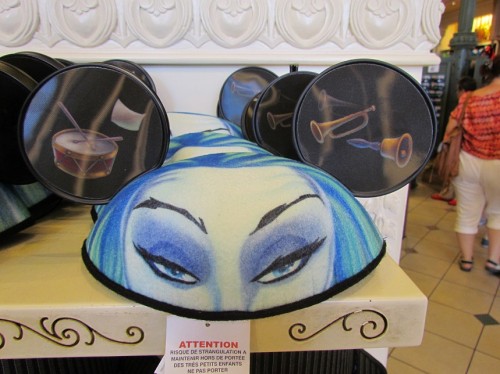 If you follow me on my regular path through the Magic Kingdom, you'll observe that I spend a lot of time in the stores. I love to see what new merchandise is available for guests. Sometimes there are hits, and sometimes misses. But lately the ratio is definitely in Disney's favor.
This last trip to the park in October, I spotted some fun new merchandise I just couldn't wait to share with you.
We also recently looked at the new Haunted Mansion store – Memento Mori.
Quite a lot of these items are available online at the Disney Parks Store – check out what's new there today.