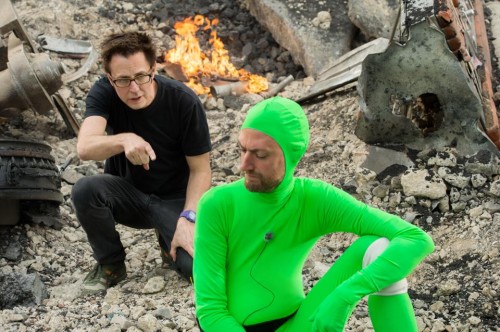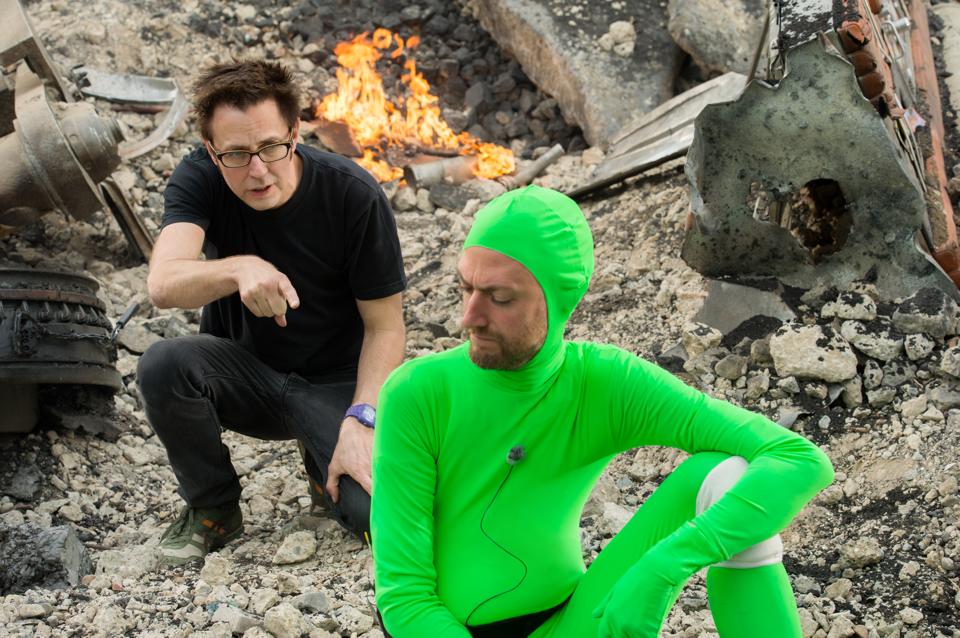 Director James Gunn is having the ride of his life as his movie, Marvel's Guardians of the Galaxy, breaks all box office records in 2014 and has become the third largest Marvel movie ever. Gunn spoke at Variety's Entertainment & Technology Summit on Tuesday where he shared details about the already announced sequel.
Gunn said he started writing the sequel August 1, the day the first movie debuted. He was finally able to let go of the first one and begin the second one.
To Gunn, Guardians has always been about a universe of characters, no just one story. The five original Guardians will be back, along with some other characters from the first film. But there may be added team members. Of course, some of the mysteries left unresolved in the first film will get answered, and there will be new ones created too, I'm sure. We might find out who Starlord's father is (not Darth Vader, said Gunn) and more about Gamora's backstory.
We know that Guardians is set in the Marvel Cinematic Universe, so what would it take for there to be a cross-over between The Avengers and Guardians? Maybe we'll see the introduction of one of my favorite Marvel comic super heroes – Nova.
What would you like to see in the sequel? Which questions do you think need to be answered.
More on how Gunn used technology in the filming of Guardians at Variety.