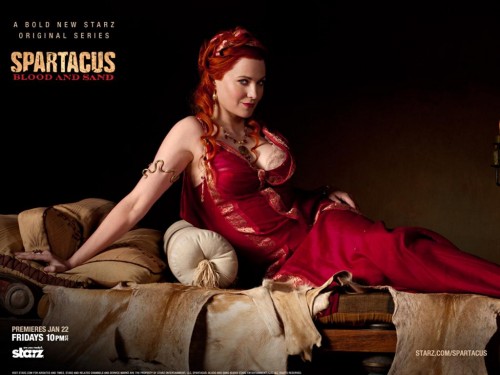 The guest roster on "Marvel's Agents of S.H.I.E.L.D." has pulled in some pretty great names, and according to a scoop by TV Guide, we can now add actress Lucy Lawless to that list.
Lawless made a name for herself headlining the "Xena" series, and went on to co-star on other genre series including "Spartacus" and the reboot of "Battlestar Galactica." No details have been revealed as to what her character will be and how long an arc she'll be around for, but I'm sure all will be revealed in the next month or two.
"Marvel's Agents of S.H.I.E.L.D." will return for a second season on Tuesday, September 23, at its new time slot of 9pm (ET). If you need to catch up on season one first, the box set of DVDs will be available from Amazon on September 9, 2014.