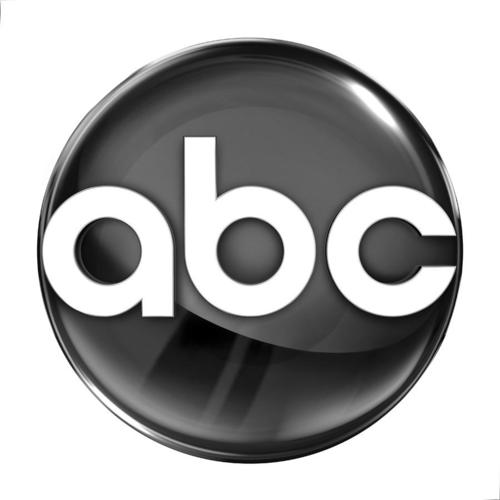 It's time for another go around on hearing your thoughts on various Disney topics. This time around, we are discussing ABC programming. For those who aren't aware, ABC is having a tough time in the ratings department. Though they have two huge hits with Shonda Rhimes' programs (Scandal and Grey's Anatomy) and a claim on Friday nights with the success of Shark Tank…everything else is kind of a dud.
While some are semi-duds, like Nashville, which only has a 1.3 rating live, it boosts to over 3.0 with DVR, so I do expect it to receive a 3rd season, some are dead-on-arrival, like the mini series The Assets that was yanked off the air after 2 episodes.
Some people want to see a TGIF concept come back to Friday nights, but ABC knows they have a lock with their crazy hit Shark Tank. They make it a kind-of-sort-of TGIF with Last Man Standing and The Neighbors, but neither are doing incredibly well.
Last season, a Big Thunder Mountain show was passed on, while Lucky 7 came and went just as fast as the "Wildest Ride in the Wilderness". Their Sunday night is quickly becoming a problem as well, with Revenge being moved to the dreaded 10pm time slot and Once Upon A Time's ratings slipping faster than Cinderella's glass slipper.
Now, there are some lights at the end of the tunnel, with Mixology premiering in the post-Modern Family time slot on February 26th, and it is phenomenal. Along with that is the premiere of Resurrection on March 9th at 9pm, which is also a great new (and unique) drama to their prime time line-up.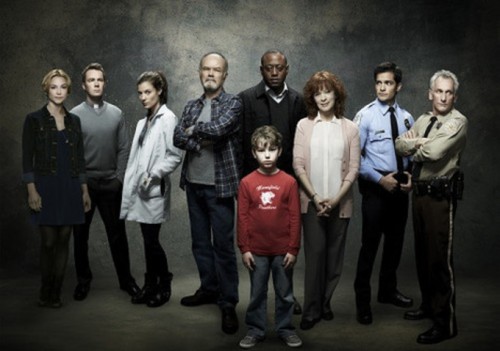 The pilots are coming out for next season too and there are some fun ones. Two of them have already been ordered to series, with Astronaut Wives Club, based on the book of the same name and set in the 1960's, premiering this Summer, and an Untitled project from David O. Russell, which is an upstairs/downstairs nighttime soap about a country club, premiering this fall. Both sound very intriguing.
Some other pilots up for grabs include a Kevin Hart project, a hilarious sounding comedy called Selfie and a really interesting sounding drama called Sea of Fire (all new show summaries can be found here).
ABC does have a good run in the specials department, however. The Oscars and the CMA Awards doing large numbers each year. People have been speculating if ABC will jump on the Live musical train with one of their own, but only rumors have been mentioned for the idea.
Frankly, I still would love to see some fallen shows get rebooted, like the fantastic Pushing Daisies or one of the best reality shows in a long while, The Glass House. Both have pretty large cult followings, so it makes me wonder if their return would work.
Here are your 4 comment questions:
What should ABC do for their declining ratings on their mainstay shows?
Which mid season or next season show are you most looking forward to?
Is the Live Musical route a could way to go for ABC?
What scheduling move should ABC make to reclaim viewers for their programming?
Let me know your answers to the questions below and until next time…Have a magical day!