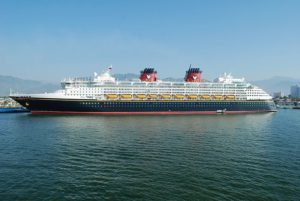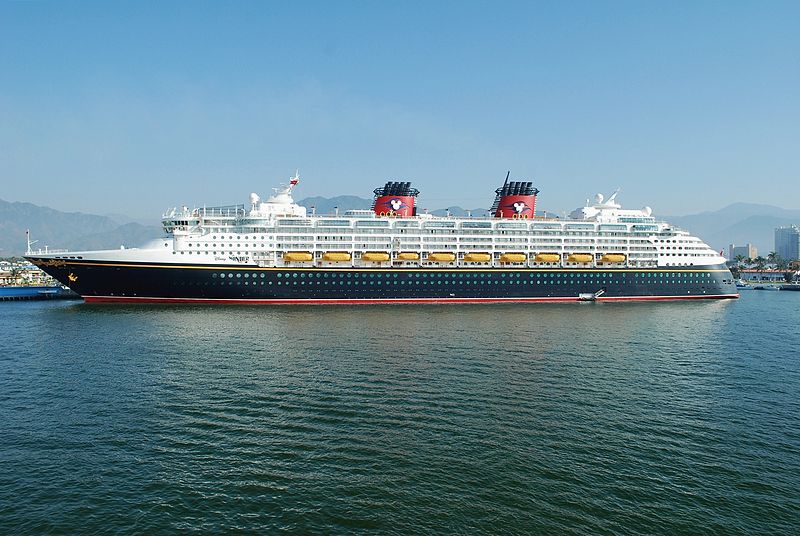 Last we heard, Disney Cruise Line was canceling December 2012 cruises on the Disney Wonder from Los Angeles to Mexico and it appeared a re-positioning cruise through the Panama Canal was a possibility. Now, evidence points to an eventual new home port of Miami for the Wonder beginning in December 2012.
This article claims that Caribbean ports have been asked about booking in a new Disney ship and that the port of Miami has been contacted about finding a berth for the Wonder. They could just be exploring their options, but a cruise out of Miami would allow DCL to reach a different audience than they get out of Orlando/Port Canaveral.
If true, this would be a new direction for Disney Cruise Line. Or it could be they're still experimenting a bit with how four ships, with a possible fifth being ordered, will work for the mouse. They're trying all the traditional cruise destinations, but I feel that DCL is not a traditional cruise line. What would you like to see DCL do next?