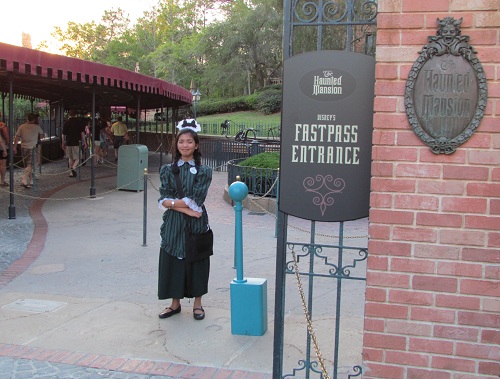 We're really beginning to see the fruits of Disney's $2 billion investment in integrating technology into the way guests experience their theme parks. According to Bob Iger one of the big changes will be how much of their vacation families will be able to make schedule from home. Instead of just dining, you'll soon be able to schedule rides, parade viewing, show seating, and more. The first step in that is integrating a new type of RFID based Fastpass into the parks.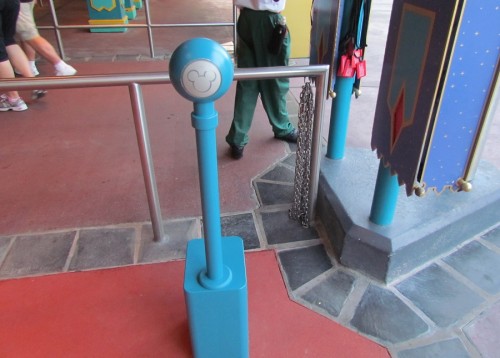 Magic Kingdom is ground zero for the beta-test for this advanced version of Fastpass. During the test select Disney World hotel guests are given the opportunity to schedule 4 rides a day using this new pass. Since it's RFID, you carry around a unique identifier and the computer knows who you are, a few personal items (if it's your birthday, anniversary, etc), and what your reservations are. If you forget the latter, you can swipe your card at a terminal and it will let you know what you next reservation is for. Eventually you'll be able to change your Fastpass reservations at that terminal or even via your mobile device.
Read More »New Fastpass Invades Magic Kingdom, Are You Ready for Next Gen?