Walt Disney Studios has released their schedule for films to be released on DVD in 2014, and it contains a mixture of classic favorites and new projects.
Here are the dates to mark in your calendar: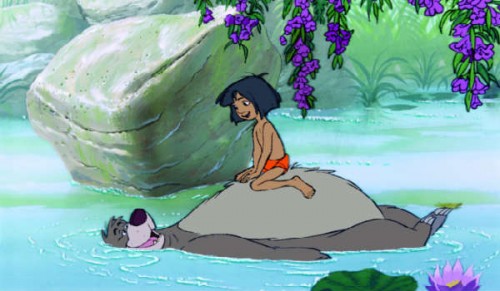 February 11 – The Jungle Book: Diamond Edition
For the first time ever, this classic movie will be available on Blu-ray in high definition. The release will also feature new behind-the-scenes bonus features. It will be available in a Blu-ray combo pack, regular DVD, and digital formats. Save up to 30% by pre-ordering today.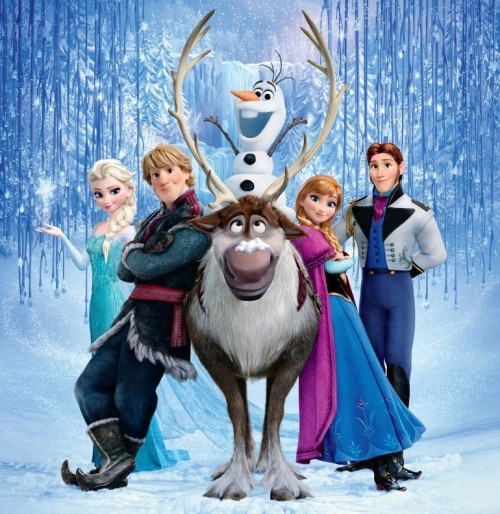 March 18 – Frozen
Of course, Disney's newest animated hit will hit the shelves in Spring 2014. If you pre-order the blu-ray DVD combo box, you can save 49% off the retail price. Can't beat that deal.Read More »US Release Schedule for Walt Disney Studios Films on DVD in 2014