Marvel announced today that Marvel's Agents of SHIELD Season One will be released on Blu-Ray and DVD on September 9 and, along with all 22 episodes of the season, it is jam packed with special features. Pre-order it today via Amazon.
The Assembling the Universe special that aired earlier this year, a special look at the first appearance of AoS at the San Diego Comic-Con as well as five behind the scenes featurettes for favorite scenes from the show:
"The Malibu Jump"
"The Bridge"
"Asgardian Bar Fight"
"Classified"
"Cello Duet"
Special features also include a visual effects breakdown, episode commentaries, deleted scenes and a gag reel.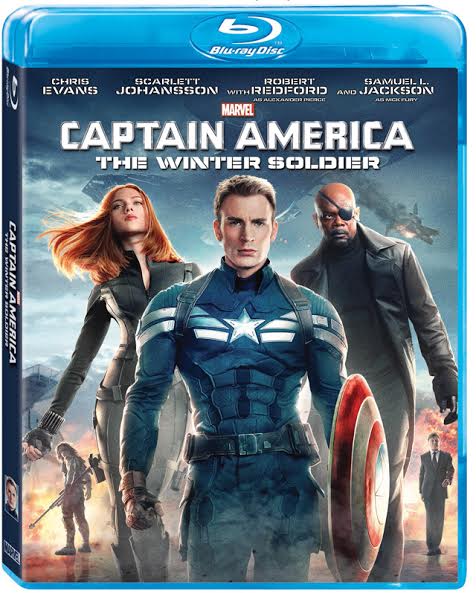 August 19 sees the digital release of Captain America: Winter Solider on Digital 3D, Digital HD and Disney Movies Anywhere. The movie will be released on Blu-ray and DVD alongside Agents of SHIELD on September 9.
Special features include:
– Making-of Featurettes
– Audio Commentary
– Deleted Scenes
– Bloopers
– And More…
Did you notice the same thing I did about this list? It's missing a Marvel One-Shot. In fact, Entertainment Weekly announced that Winter Soldier will not have a One-Shot attached to it and Marvel confirmed it on Twitter.