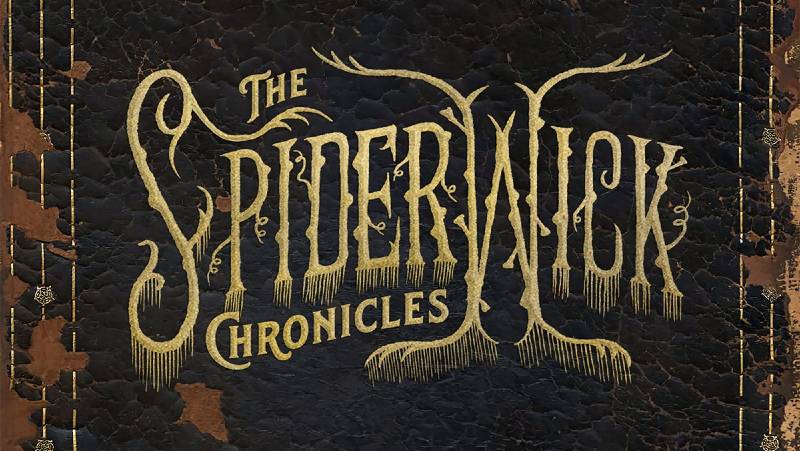 The upcoming Disney+ series "The Spiderwick Chronicles" has picked Kat Coiro to direct the first two episodes.
Announced last year on Disney+ Day in November, "The Spiderwick Chronicles" will be a live-action adaptation of the much-loved best-selling fantasy books written by Tony DiTerlizzi and Holly Black.
The series follows the Grace Family, consisting of twin brothers Jared and Simon, their sister Mallory, and mother Helen, as they move into their dilapidated ancestral home. In the process, they begin to unravel a dark mystery about their great-great Uncle who once discovered a secret, and maybe foreboding, faerie world existing parallel to their own.
Disney+ has described the series as a "modern coming-of-age story combined with fantasy adventure."

Coiro most recently directed and executive produced six episodes of the new Marvel series "She-Hulk." Other credits include episodes of "Shameless," "Modern Family," and "Brooklyn Nine-Nine," along with the recent rom-com film "Marry Me," starring Jennifer Lopez and Owen Wilson.
The series will be produced by Paramount Television Studios and Disney's 20th Television. No one has been cast yet.
No debut date has been set yet, either, but word is Disney+ is shooting for a 2023 release.