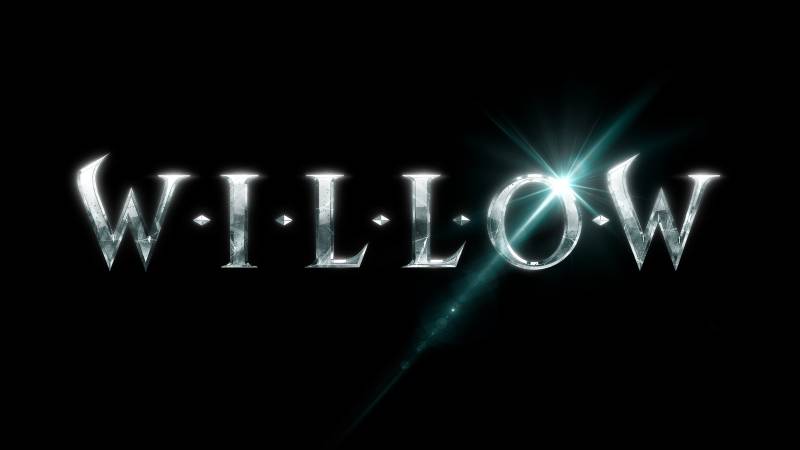 Lucasfilm has announced that actresses Rosabell Laurenti Sellers and Talisa Garcia have been cast for the upcoming "Willow" series that will air on Disney+.
The character Sellers will be playing wasn't part of the announcement, but the release says it will be "a resourceful character with sharp, acerbic wit."
The actress is best known for her portrayal of Tyene Sand, one of the Sand Snakes who takes part in the Coup in Dorne, in the hit HBO series "Game of Thrones."
---
Garcia will play a Queen and the mother a character who takes part in the quest. Garcia's role is said to be a small speaking part and the actress may ultimately only appear in one episode.
She is best known for the BBC crime-thriller "Baptiste," and her casting also marks the first known time an openly trans actor has portrayed a cis character in a Disney+ film or series.
---
Willow, from Lucasfilm, is set decades after Ron Howard's 1988 movie, and continues the spirit of adventure, heroics, and humor of the original film.
The series will follow the story of a princess who assembles a party to join her on a quest to rescue her twin brother.
Warwick Davis will return in the role of the great sorcerer, Willow Ufgood, with Jon Chu ("Crazy Rich Asians") directing the pilot. James Newton Howard will compose the score.
Also cast are include Ellie Bamber as Dove, whose backstory resembles that of Willow from the movie. Dove is an unassuming kitchen maid who proves she is the "chosen one" as she embarks on the journey.
She is joined by Ruby Cruz as Kit, the princess whose twin brother was abducted. She is destined to be a leader and ultimately the queen. Erin Kellyman plays Jade, a servant who is Kit's best friend and moral compass. She is on her way to becoming the best young warrior in the kingdom.
---
For Disney+ Day 2021, Davis introduced the cast at that time on video, including Cruz ("Mare of Easttown"), Kellyman ("The Falcon and The Winter Soldier"), Bamber ("The Serpent"), Tony Revolori ("Spider-Man: No Way Home"), Amar Chadha Patel ("The Third Day"), and Dempsey Bryk ("The Birch"):
---
The series is currently in production in Wales, where the original film was also partially shot, and is due to hit Disney+ late 2022.