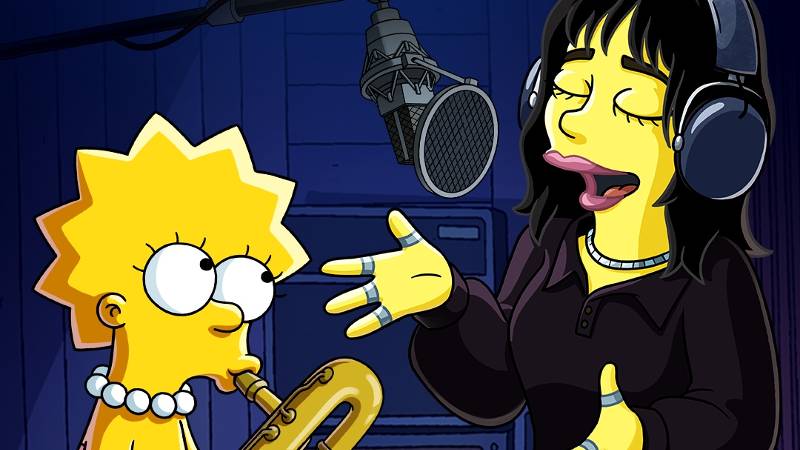 Disney+ has announced an upcoming all-new short from "The Simpsons" will be hitting the streamer on April 22, guest-starring OSCAR® and GRAMMY® Award-winning artists Billie Eilish and FINNEAS.
In "When Billie Met Lisa," Lisa Simpson is discovered by chart-topping artists Billie Eilish and FINNEAS while searching for a quiet place to practice her saxophone.
Impressed with her talent, Billie invites Lisa to her studio for a special jam session she'll never forget.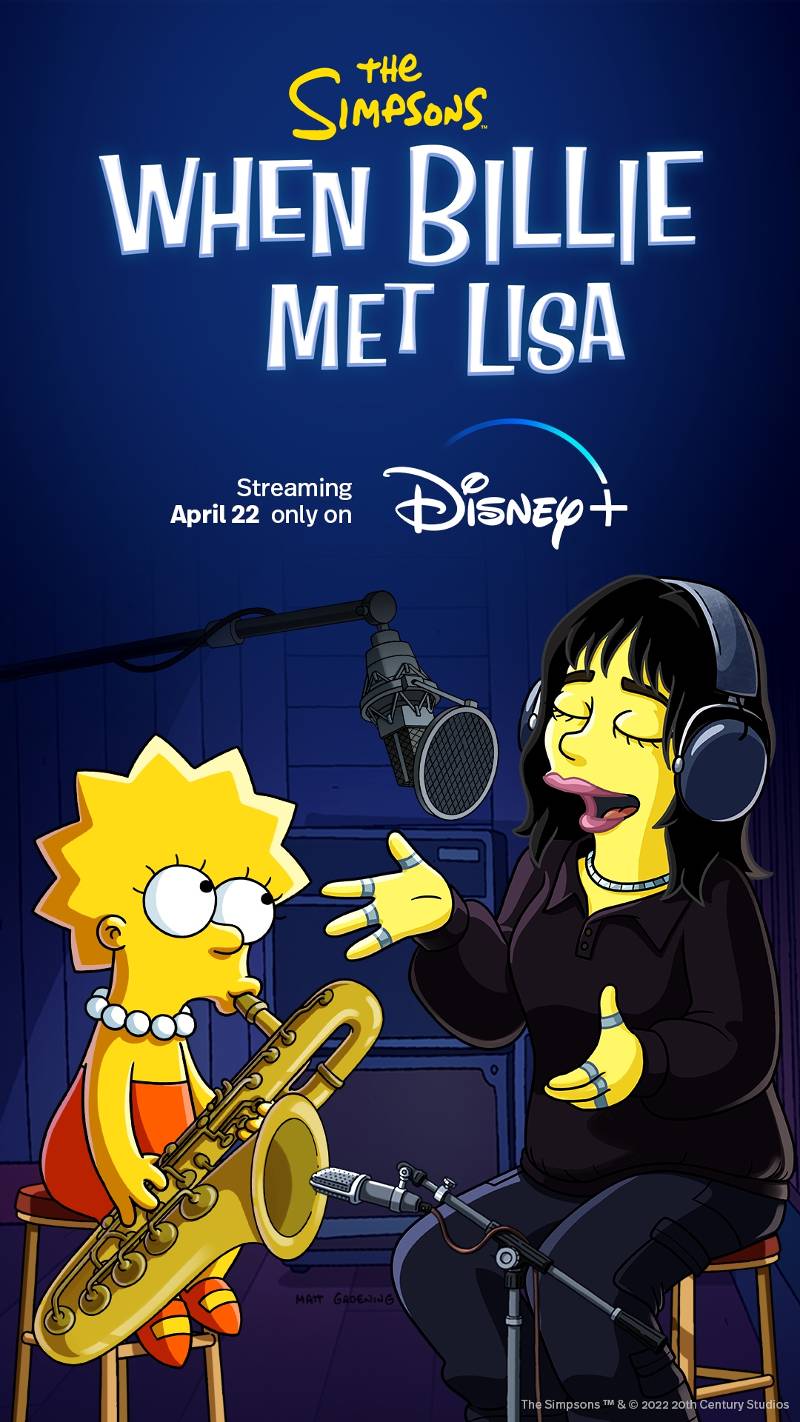 This is the fourth in a collection of "The Simpsons" shorts created exclusively for Disney+.
It joins the previously released Star Wars and Marvel-themed shorts "Maggie Simpson in 'The Force Awakens from Its Nap'" and "The Good, The Bart, and The Loki," along with the most recent short "The Simpsons in Plusaversary." All three are also available to watch on Disney+, along with the entire episodic catalog.
---
"The Simpsons" first appeared in "The Tracey Ullman Show" on April 19, 1987, and debuted as a series on December 17, 1989, making it the longest-running American animated series, longest-running American sitcom, and the longest-running American scripted primetime television series.
"The Simpsons" airs on the Fox Network, which became part of the Disney network of companies as part of the 21st Century Fox Company acquisition in 2019.
---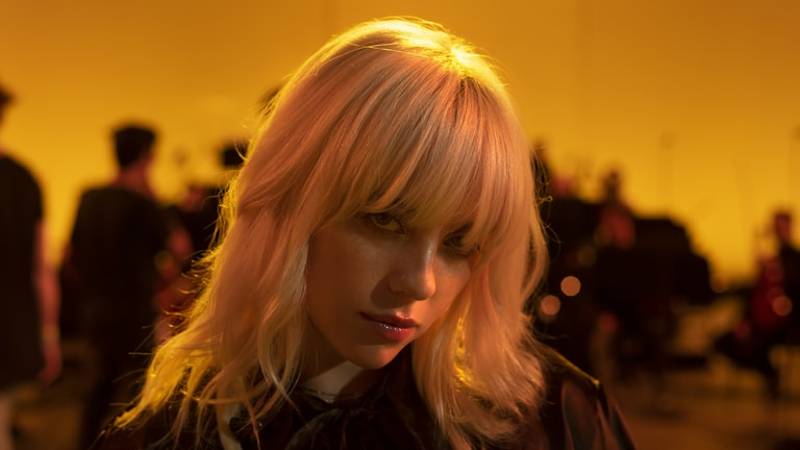 Billie Eilish and her brother FINNEAS join a long list of musicians who have appeared on the show over the years, including Johnny Cash, Paul McCartney, James Brown, Britney Spears, The Ramones, Ludacris, and Justin Bieber, to name but a few.
Disney+ is also home to the Billie Eilish concert film, "Happier than Ever: A Love Letter to Los Angeles," which debuted in September 2021.