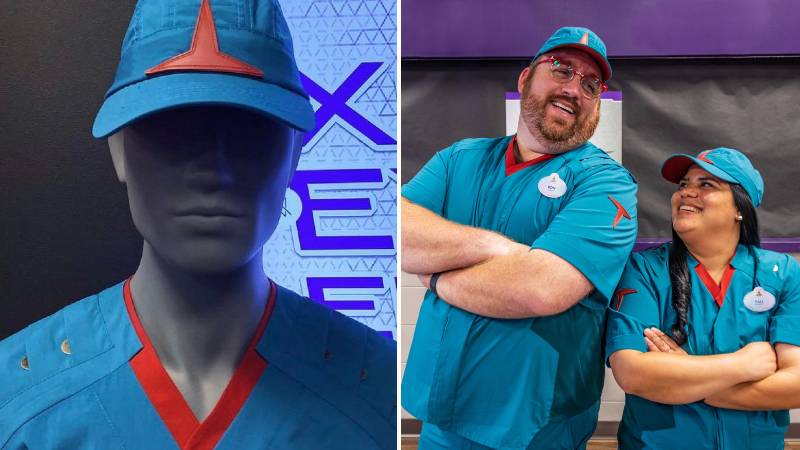 Walt Disney World has released a first look at the costumes Cast Members will be wearing for the upcoming "Guardians of the Galaxy: Cosmic Rewind" attraction.
WDW Imagineer Zach Riddley revealed the shirt and hat for the costume on his Instagram, saying "In this experience our Cast will be emissaries of Xandar as members of the Nova Corps, helping Guests along their adventure through the attraction.
The costumes pull from style, color and iconography we have only gotten glimpses of within the Nova Corps and the world of Xandar. Now we get to step into this world for the very first time."
---
Here are the photos: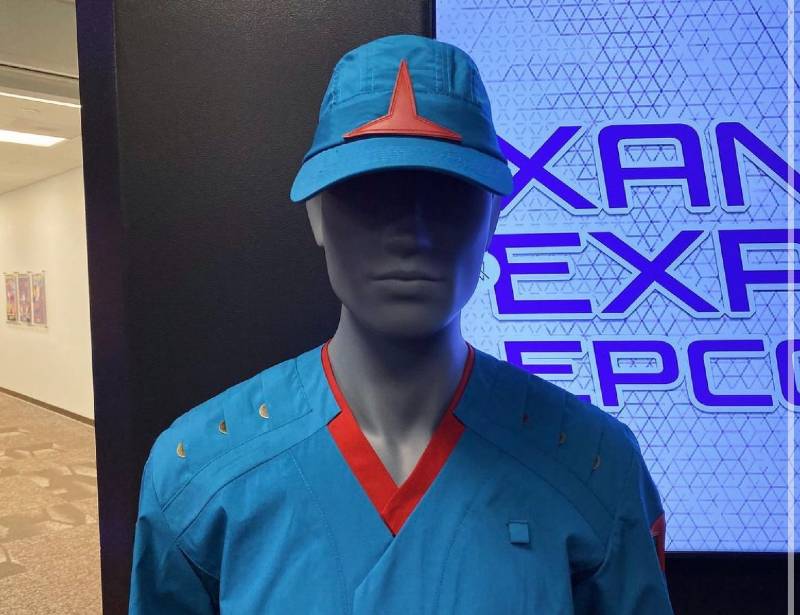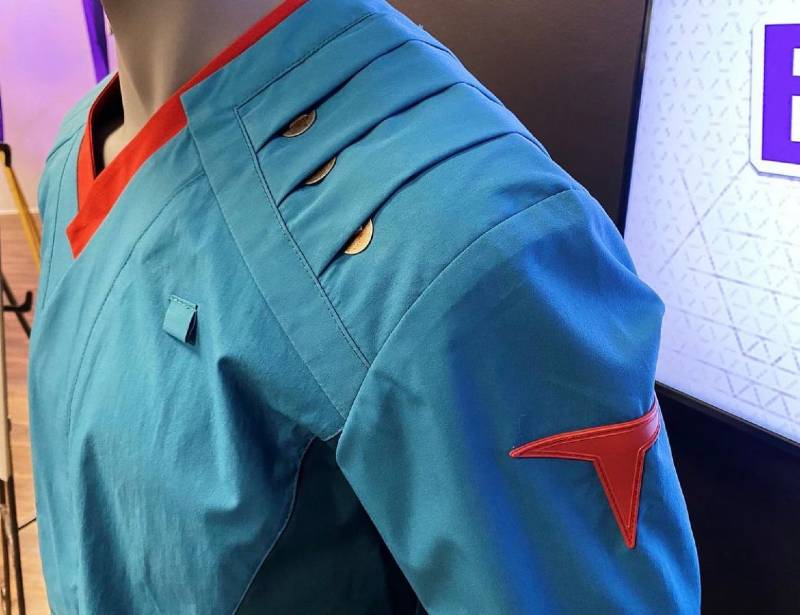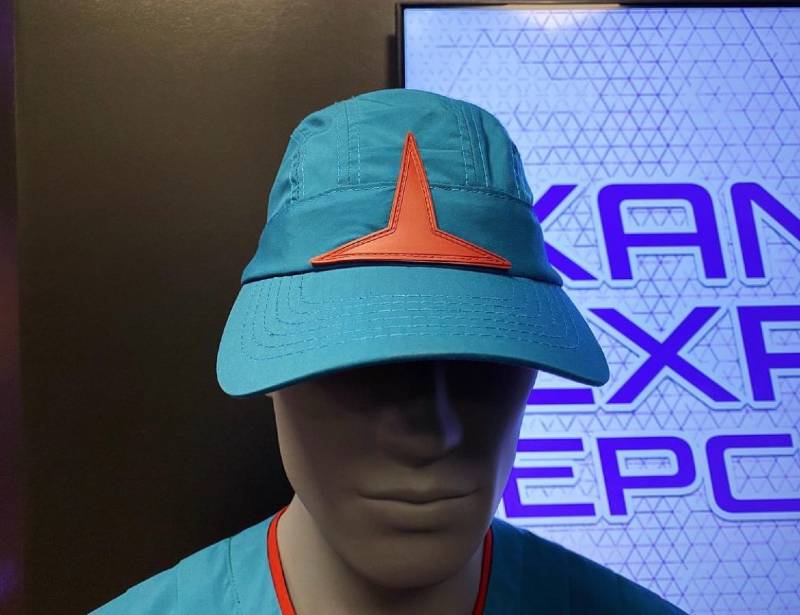 ---
I am curious why Walt Disney World chose that color blue when the Nova Corp in both the comics and movies wore dark Navy blue. Also, traditional Nova Corp colors are Navy and Gold with the Orange/Red insignia designations, and there's no gold on the Cast Member costumes.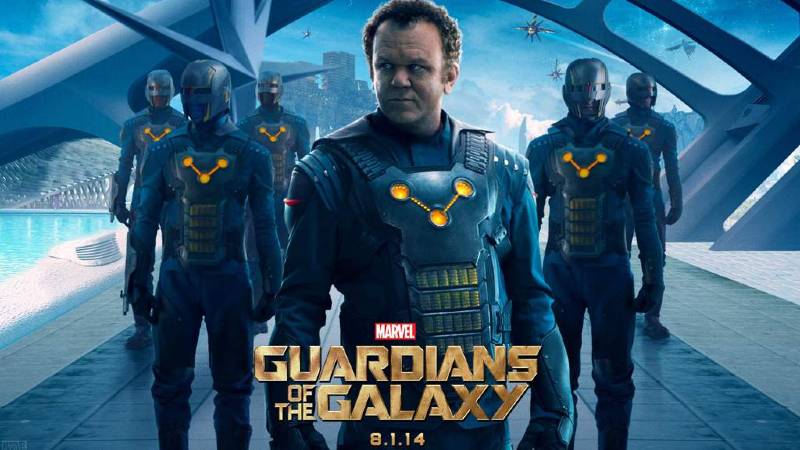 ---
Also, if you look at the sleeve of the costume, the insignia looks very much like the insignia worn by the Millenian rank of the Nova Corp. That rank is the second out of five (Corpsman, Millenian, Denarian, Centurion, and Nova Prime). I'm not sure of the significance of this with the attraction costumes.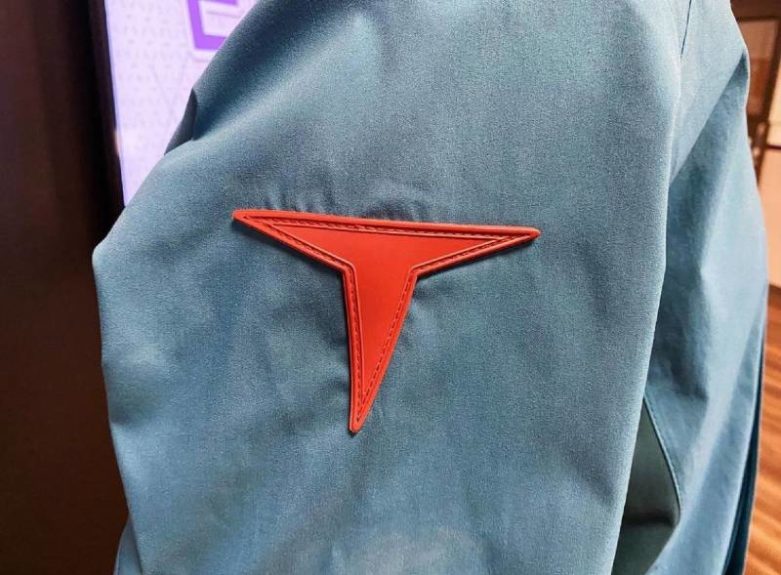 ---
Recently EPCOT Cast Members were able to check out the Wonders of Xandar pavilion, and where a photo was taken of actual Cast Members wearing the costume: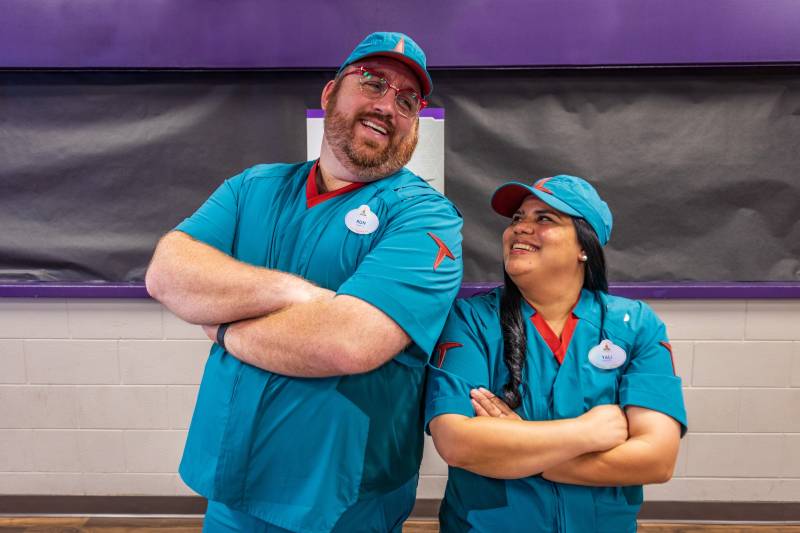 ---
What are your thoughts on the costume? Does it fit what you think of with "Guardians of the Galaxy" and the Nova Corp? Let us know in the comments.
"Guardians of the Galaxy: Cosmic Rewind" attraction at EPCOT will open to the public on May 27. Cast member previews will start soon, first solo, then with family. Passholder previews will be held soon, too.
As we get closer to the opening date, there may also be occasional soft openings for park guests, and if we hear about them, we'll let you know.