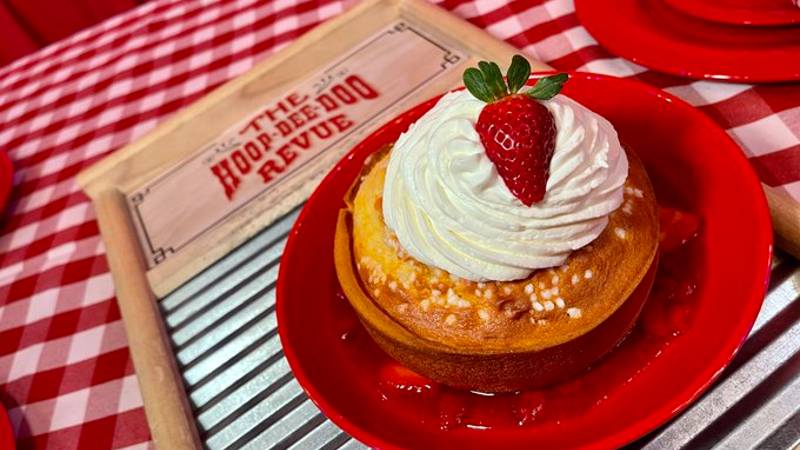 The announcement many Disney fans have been waiting for has finally been made…the Hoop-Dee-Doo Musical Revue is returning to Walt Disney World this Summer!
That's right, starting June 23, the Pioneer Hall Players and cast members will be welcoming back guests to this popular frontier-style family fun dining experience in Pioneer Hall at Disney's Fort Wilderness Resort & Campground.
So set your alarms and get your fingers ready because reservations will be available via DisneyWorld.com starting May 26
---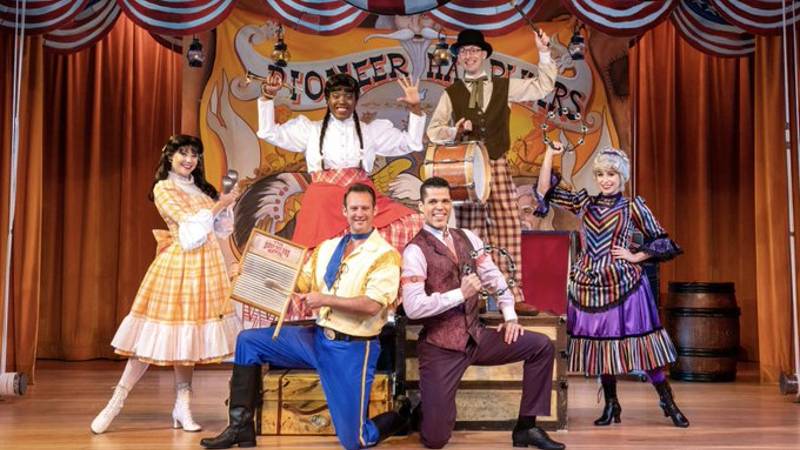 Get ready to clap your hands, stomp your feet, and sing along as Claire de Lune, Johnny Ringo, Dolly Drew, Six Bits Slocum, Flora Long and Jim Handy hit the stage for the Hoop-Dee-Doo Musical Revue.
In between skits and songs, chow down on buckets of all-you-care-to-enjoy fried chicken and smoked BBQ pork ribs, as well as a tossed green salad, baked beans, fresh-baked cornbread, and strawberry shortcake.
Unlimited draft beer, wine and sangria are included for guests 21 years of age and up (proper ID required). Otherwise, soft drinks are also included.
---
The Hoop-Dee-Doo Musical Revue first debuted on June 30, 1974, and prior to the pandemic break, was one of the country's longest-running dinner shows.
Walt Disney Imagineers designed Pioneer Hall in authentic Wild West style with 1,283 hand-fitted pine logs from Montana and 70 tons of stones from North Carolina to re-create a look from the late 1800s.
Disney says that break was used to update the the shows script and scenery, but the show otherwise remains the same. Here's a look:
---
Are you excited the Hoop-Dee-Doo Musical Revue is finally reopening? Let us know in the comments.
Until the show reopens, here's a fun look at the original Hoop-Dee-Doo cast reuniting in 2014: