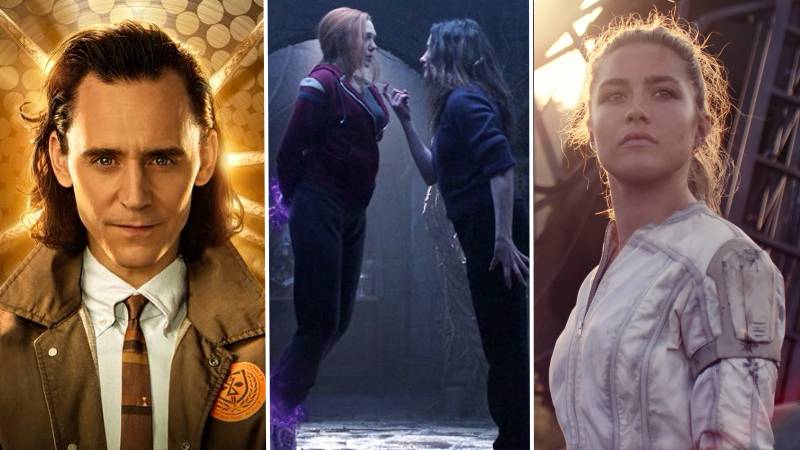 Not to be confused with last weekend's regular Critics Choice Awards, the Critics Super Choice Awards celebrate the year's most popular movies and TV shows spanning the superhero, sci-fi/fantasy, horror, and action genres.
In other words, the films and series that usually get overlooked at the Oscars (except for technical categories).
In addition to the above films and series, the Sony/Marvel collaboration "Spider-Man: No Way Home" won awards, too, but I'm not including those since it's considered a Sony movie.
---
Here are the Disney-related projects that won at the second annual Critics Super Choice Awards:
BEST ACTRESS IN A SUPERHERO MOVIE
Florence Pugh – Black Widow (Disney)
---
BEST SUPERHERO SERIES
---
BEST ACTOR IN A SUPERHERO SERIES
Tom Hiddleston – Loki (Disney+)
---
BEST ACTRESS IN A SUPERHERO SERIES
Elizabeth Olsen – WandaVision (Disney+)
---
BEST VILLAIN IN A SERIES
Kathryn Hahn – WandaVision (Disney+)
---
This is one of the last major award events that will happen between now and the 94th Academy Awards, which will air on ABC on March 27, 2022. Final voting for that began yesterday, as well.