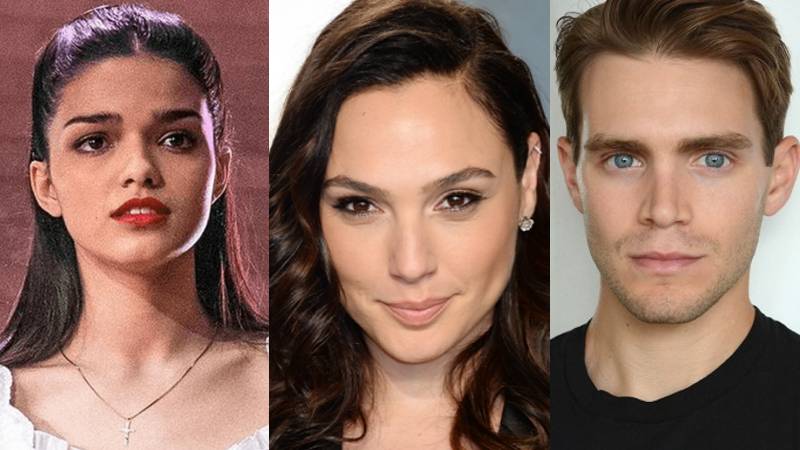 Disney's upcoming live-action take on the "Snow White" story has set its three leads.
Rachel Zegler ("West Side Story") is starring as Snow White, while Gal Gadot ("Wonder Woman") will channel an evil side of herself to play her nemsis, the Evil Queen.
Andrew Burnap, who scored a Tony-award last year for "The Inheritance" on Broadway, is also joining the film, but he will be playing a new male lead character, rather than The Prince or the Huntsman of past versions of the story.
This live-action film will also be a musical, with a mixture of some of the classic songs from the 1937 animated version, as well as new music from Oscar winners Benj Pasek and Justin Paul ("La La Land" and "The Greatest Showman").
Marc Webb will be directing from a script that has seen work from Greta Gerwig and Erin Cressida Wilson.
The film will head into production this spring in the UK, with a projected release date some time in 2023.