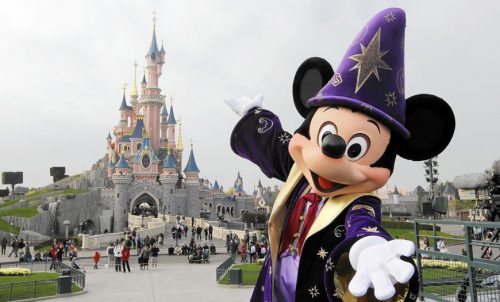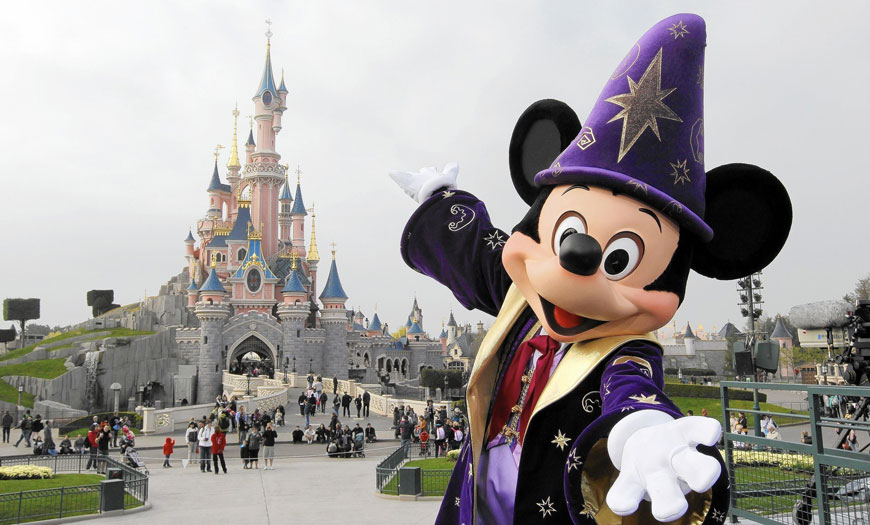 As the global health emergency impacts businesses in Europe, Disneyland Paris has revised its website with a note extending it's closure 'until further notice.' The change is very similar to one made by both American Disney parks and resorts last week.
Looks like it might be some time before Mickey and his pals are ready to welcome guests back to Disneyland Paris.
The announcement states that the resort is following French government guidelines and that these measures were needed to ensure the pandemic does not spread.
No official re-opening date for the resort was included in the announcement.
One immediate side effect of the extended closure is the cancellation of Marvel Season of Super Heroes (March 28-June 7) and Disneyland Paris Princess Run (May 8 – 10).
Guests who have a package booked through June 30 can have that date moved up to 18 months and are eligible for a special rebooking offer. If you already have travel booked for July 1 or after, you are also entitled to move your booking up to 18 months with no additional fees.
Check the official website for details and restrictions or call whomever you booked your package with.
Annual passholders will find their existing passes extended by the number of days closed. Those on automatic payment will continue to be billed for the length of the original year. A two month window for renewal discount will be available once the parks reopen.
The announcement ends with a hopeful note, "We are actively working to bring the rich and multiple dimensions of the Disneyland Paris experience back and look forward to welcoming guests once it is advisable to do so."
We look forward to a day when all the parks and resorts can reopen too.
This is a developing story and will be updated as we get more information.