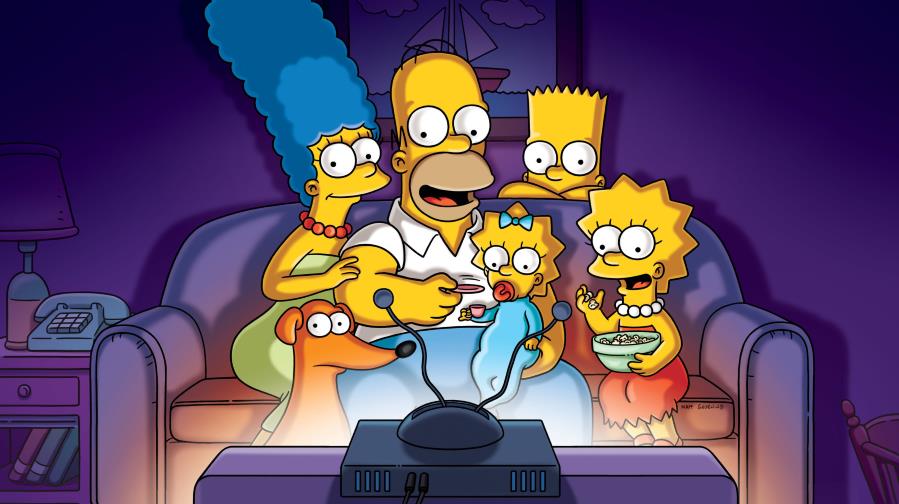 Disney's purchase of 20th Century Fox came with a plethora of legacy television and movie franchises. The biggest of all TV franchises is likely The Simpsons. The animated show started in December of 1989 and has since broadcast more than 662 episodes making it both the longest running sit-com and the longest running scripted primetime television series of all time.
The Simpsons empire extends to the movies, theme parks, video games, merchandise and a legacy of pop culture references. D'oh! Sound familiar Disney fans? The voice of Minnie Mouse (Russi Taylor) even performs other voices for The Simpsons. There's a lot of common DNA.
The most ironic thing about this purchase is how the theme park attractions are, just like Marvel, located in competitor parks (in this case Universal in both Hollywood and Orlando). However, that's not stopping Disney from bringing The Simpsons to its big bi-yearly fan convention in Anaheim – the D23 Expo in 2019.
Attendees on Saturday, August 24 at 10 a.m. in the D23 Expo Arena will be provided insight on the upcoming all-new season in a lively panel with Creator Matt Groening, Executive Producer Al Jean, Executive Producer Matt Selman, Supervising Director Mike B. Anderson, and stars Nancy Cartwright and Yeardley Smith. Expect lots of surprises, including an exclusive Simpsons collectible item for everyone in attendance.
During the D23 Expo, The Simpsons fans will have the opportunity to get up close and personal with Bart, Lisa, and the rest of The Simpsons family on the convention floor. A few lucky fans will even get a once-in-a-lifetime chance to meet Matt Groening and the rest of the panelists during a one-hour autograph signing session of an exclusive The Simpsons mini-poster following the panel.
Are you planning a trip to this year's D23 Expo where the spirit of The Simpsons will embiggen everyone?