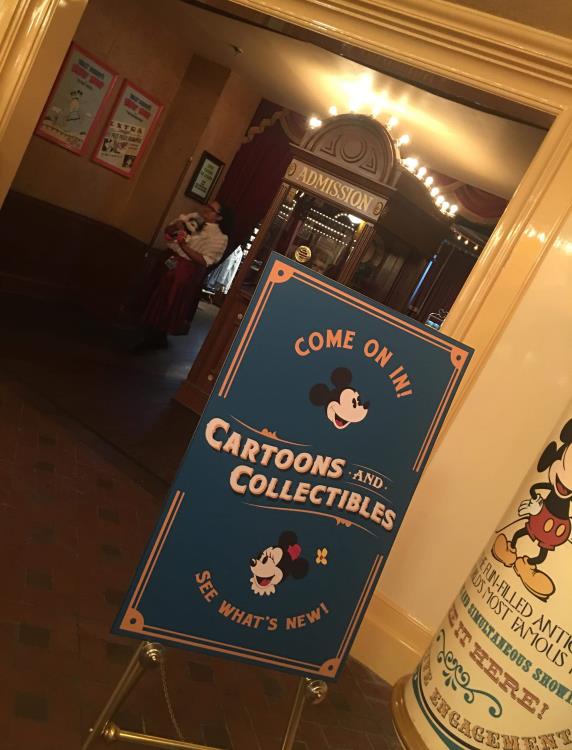 Main Street, U.S.A. remains the only original land at Disneyland that has not been significantly altered. It was inspired in part by Walt Disney's hometown of Marceline, Mo. Unless you take the Monorail, Main Street is the first scene you visit on your Disneyland adventure and the end credits for your journey as well.
While much of Main Street's original unique stores and exhibits have given over to retail space, one location that remained true to its original concept was the Main Street Cinema. This week that came to an end as a retail mix was added to theater.
This slideshow requires JavaScript.
The good news is that this is probably just temporary while one of the other stores is featuring a pop-up collection, the bad news is that the last space on Main Street to escape back in time for a bit has just been consumed by Disney's quest to wring every last penny out of your wallet before you head home for the night.
It's a bad move on Disneyland's part, even if it's just temporary. Yes the classic Mickey Mouse cartoons are still playing, but the Main Street Theater no longer offers any magical transformational experience.
(Photos courtesy Oni Durant)