If anyone looked at my internet history, it would largely consist of email-checking, Disney-surfing and Danielle Nicole perusing.
Chic fashion brand Danielle Nicole is hosting a Memorial Day Sale, offering 30% off on all purchases. If you are not familiar with the DN products already, you have been missing out.
From Disney to Harry Potter, Looney Tunes to Game of Thrones, DN is the perfect combination of designer quirk and pop culture obsession. According to the website, "Danielle Nicole reflects a sense of casual and relaxed chic, focused on fusing both form and function for the modern woman. The brand represents a fresh twist on classic styling and incorporates detailed custom hardware and exclusive materials from all around the world."
Timely additions to the DN Disney range include a new Aladdin lineup. Check them out: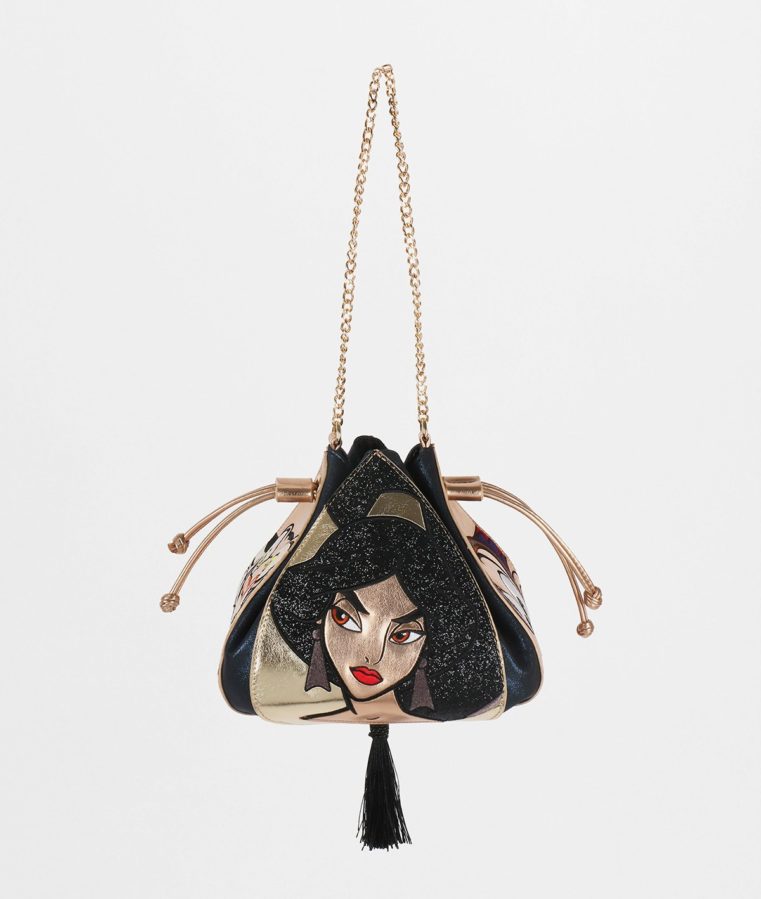 Aladdin 4-sided drawstring bag $68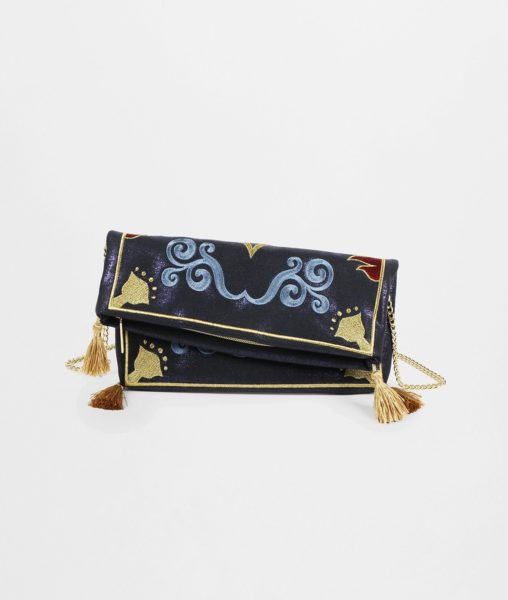 Magic Carpet bag $58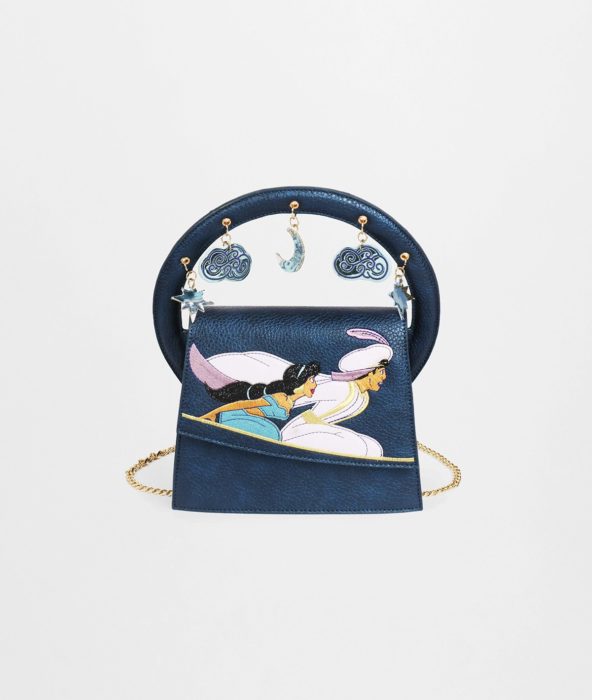 Whole New World Crossbody Bag $68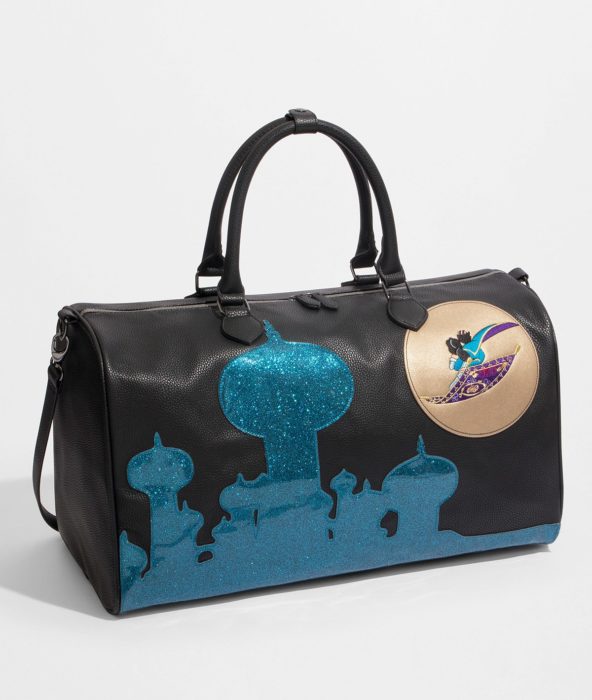 Aladdin Travel Bag $138
I am the proud owner of a DN Disney handbag (I purchased the Briar Rose purse last year – and LOVE it), and I just might have to add one of these beauties to my handbag collection! Peruse the Danielle Nicole collection at the online store.