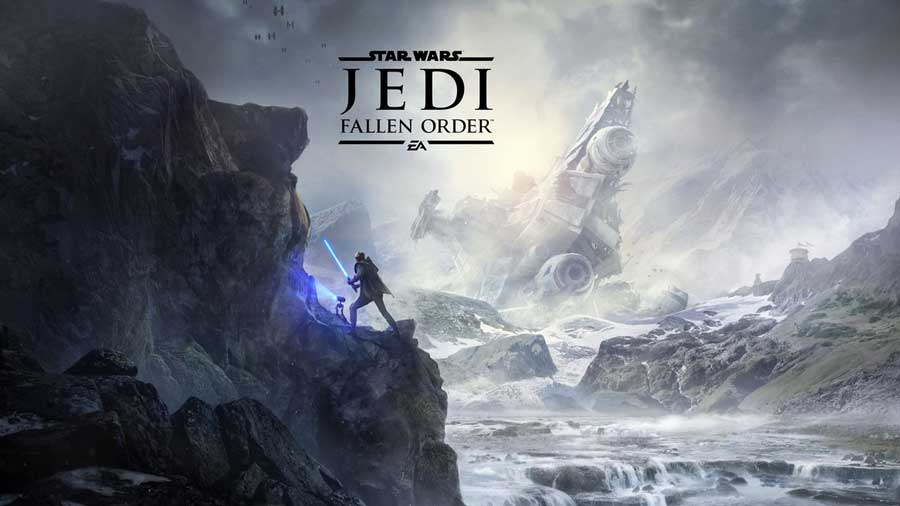 Disney's long absence from the video game development world may soon be over with the acquisition of Korean gaming company Nexon. The news was reported in Korean newspaper The Korean Herald, which said the expected price is $13.2 billion.
Nexon's chair Kim Jung-ju signaled Disney was on a short list of potential buyers and that he had reached out to them to make a deal. Back in 2015, the chair was quoted glowingly talking about Disney especially how they don't follow the common practice of requiring players to make in-game purchases, effectively forcing money out of kids.
Disney President and CEO Bob Iger has kept Disney out of the video game making business lately with the realization that it just hasn't mastered what it takes to make video games.
"We're good at making movies and television shows and theme parks and cruise ships and the like, we've just never managed to demonstrate much skill on the publishing side of games," Iger said at a recent earnings call.
Disney ended its highly-regarded "Disney Infinity" franchise in 2016 and discontinued "Club Penguin" related titles in 2018. The company is currently working with Electronic Arts on Star Wars branded games including "Star Wars: Jedi Fallen Order."
Maybe Disney would be ready to step back into the video game making businesses if the right deal came along. A deal with a company that is already capable of success.
One of Nexon's best known recent titles is MapleStory, a massive multiplayer online role playing game. The company has more than 80 titles in its library. If Disney were to purchase the company it will give it a long list of intellectual property that could help its expansion in Asia, while also bringing some video game making knowledge in house.
We'll have to wait to see if Disney or Nexon make any official announcements that they are even talking about the deal, let along that they're close to a purchase agreement. Disney just spent a large sum on acquiring 21st Century Fox, so they may not be ready to make such a large purchase immediately.
Which video games from the Disney family do you play today?