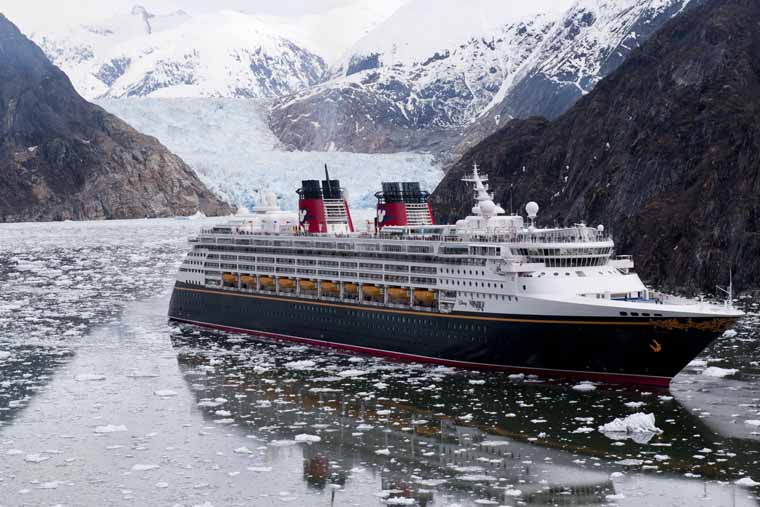 Disney Cruise Line's sailings to Alaska deliver you right to some of the world's most beautiful sights while you enjoy the excellent customer service and entertainment that only Disney can provide. On the Disney Wonder, you can enjoy the recently upgraded Tiana's Place restaurant and "Frozen, A Musical Spectacular" – a Broadway-style show with amazing special effects.
We love this timelapse video from 2012 following the Disney Wonder's cruise to Alaska, starting at Vancouver BC in Canada and returning there again at the end.
While on board the ship you'll have the opportunity to meet your favorite Disney attired in gear that's appropriate for the the snowy mountains that soar in the distance. Mickey looks ready to go fishing while Minnie looks stylish in her parka. Goofy is ready to go on a snowy adventure while Donald gets ready to pan for gold.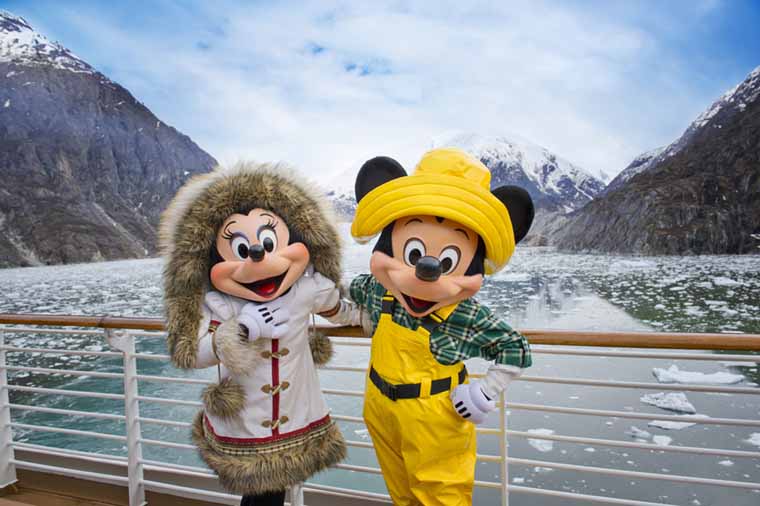 The Disney Wonder lobby is also home to the Pixar Pals Party. You will have the chance to hang out with some of your favorite Pixar characters and enjoy a musical celebration. Friends from "Up," "Toy Story," and "Ratatouille" are among the regular visits.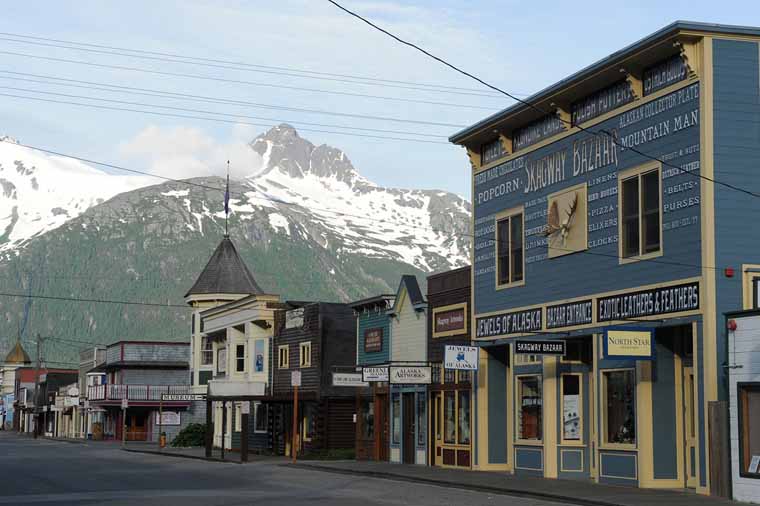 When you arrive in the port of Skagway, AK you have a choice of some amazing shore-side activities. Many guests visit the Liarsville Gold Rush Trail to try their hand at panning for gold or a feast featuring Alaskan salmon. Another popular option is a vintage railroad that rises 3,000 feet along the White Pass and Yukon Route through the nature's wonderland that leads to the White Pass summit. Or just take your time exploring the quaint town of Skagway including the Klondike Gold Fields brewery.
Other stops in Alaska include the cities of Juneau and Ketchikan. In between ports of call, the Disney Wonder also sails right up the Tracy Arm fjord giving you some of the best views of the snow-capped mountains you'll find in Alaska.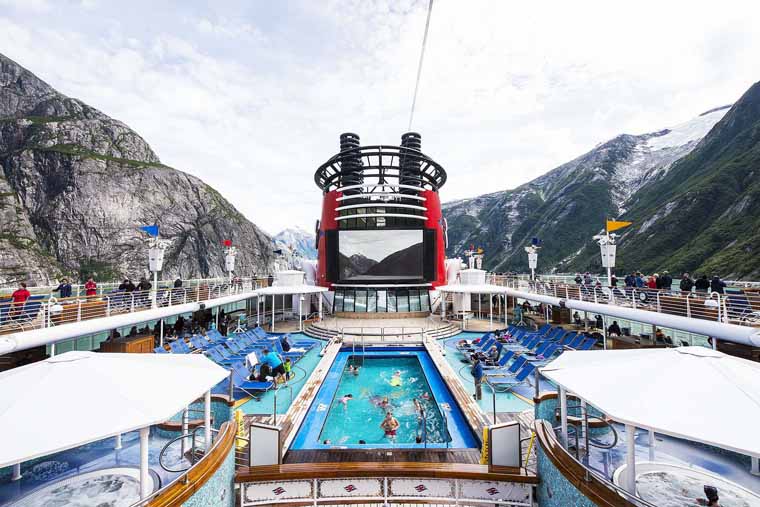 Yes, the pool is heated and the hot tubs are very popular too.
Because of all the beautiful nature you'll sailing through, it's highly recommended you spring for a room with a verandah. From whale watching to having your own private view of the iceberg-filled fjord, a verandah room gives you the option of staying comfy in your own room while enjoying the sights, instead of having to go up to a public deck where you might be exposed to much cooler weather and potential rain and wind.
While we're on the subject of suggestions, don't forget to pack a zoom lens for your camera and set of binoculars for viewing all the wildlife and waterfalls you'll see along the route. From seals to bald eagles and other wildlife, you'll find yourself surrounded by tons of opportunities for great photos.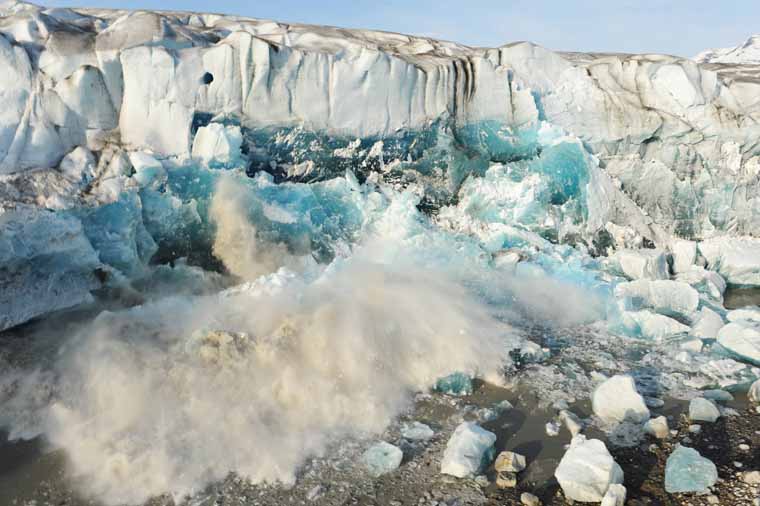 7-night Alaskan Cruises from Vancouver are still available in 2018 (although you have to book soon) and bookings for May through September 2019 have already begun. Inside cabins start at $3,466 and ocean view at $4,096. Click here to get a quote from The Disney Blog's no-fee Authorized Disney Vacation Planner. Your use of this complimentary service helps support The Disney Blog. Thank you.
Have you cruised to Alaska before? What advice do you have for future Disney Cruise guests?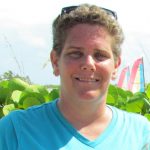 If you would like more information on booking a cruise aboard any Disney Cruise Line ship, please send an email to Pixie Vacations authorized Disney travel agent Stacey Frost ([email protected]), call (407) 454-1477 or fill out this form for complimentary travel planning. Your use of this free service to book your travel will help support The Disney Blog. Thank you.
(Photos courtesy Disney. Diana Zalucky and Matt Stroshane photographers)