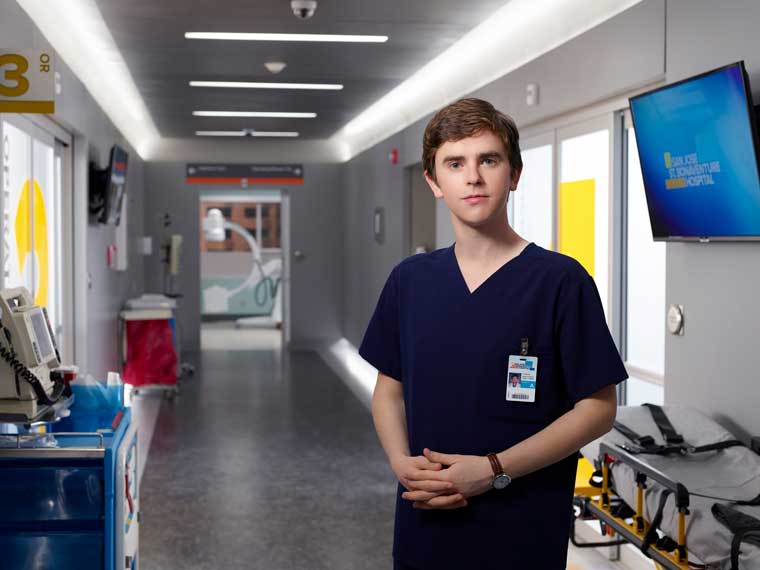 Yesterday was the ABC upfronts, where shows are pitched to advertisers, which means many of your favorite TV series cast and crew, not to mention the fans, learned whether their show would be renewed, cancelled, or if it was still in limbo. Here's the status as we know it tonight:
Cancelled
First seasons shows: Alex Inc., The Crossing, Marvel's Inhumans, The Mayor, and Deception .
Others: Kevin Can (Probably) Save the World, Quantico, Designated Survivor, and Ten Days in the Valley.
Renewed
First season shows: Station 19, For the People, Splitting Up Together, American Idol, The Goldbergs, The Good Doctor, Grey's Anatomy, Roseanne revival,
Others: Black-ish, American Housewife, Fresh off the Boat, How to Get Away With Murder, The Bachelor, Child Support, and Speechless, Bachelor in Paradise (Summer 2018)
Update: Marvel's Agents of SHIELD* (renewed as of 5/14)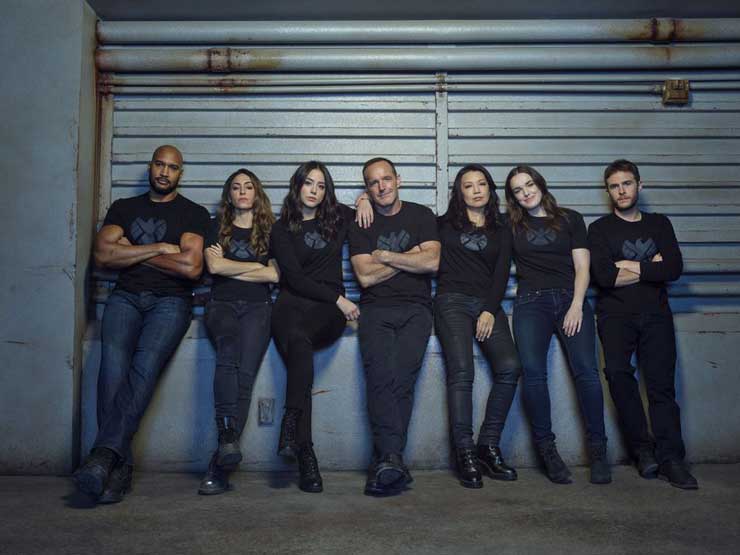 Limbo
Marvel's Agents of SHIELD* (renewed as of 5/14), Shark Tank, The Toy Box
Planned Series Ending
Scandal, The Middle, Once Upon A Time
Your favorite ABC game show
Match Game: Limbo
The Gong Show (with Mike Myers): Returns Summer 2018
Celebrity Family Feud: Returns Summer 2018
America's Funniest Home Videos: Renewed
The $100,000 Pyramid: Returns Summer 2018
Even though Shonda Rhimes has moved to Netflix, her current ABC shows will live on until they too are cancelled or run their natural course. For fans of shows still in Limbo be sure to watch them now and use hashtags on Social Media to build a buzz.
On Tuesday the 15th we learn the next slate of primetime shows on ABC and Freeform and their premiere dates.