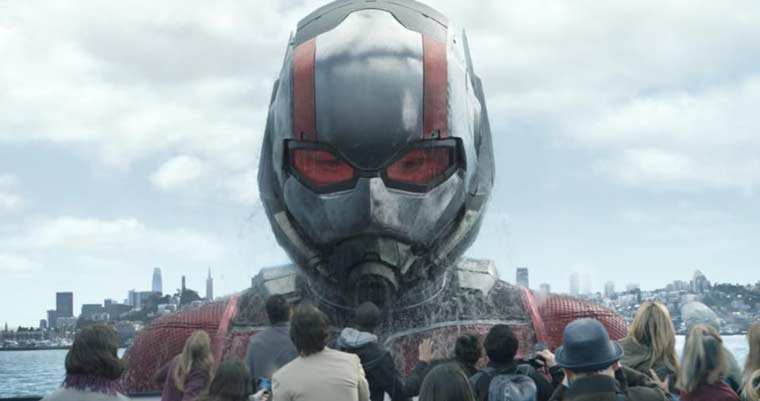 The first Ant-Man movie from Marvel left us with a promise in the shape of a super hero suit for the Wasp. In the movie's sequel we will get to see how Scott Lang, a.k.a the Ant-Man (Paul Rudd), and Hope van Dyne, a.k.a. The Wasp (Evangeline Lilly), work as crime-fighting partners.
In the first teaser trailer for Marvel Studios' "Ant-Man and the Wasp" we see both super heroes in full on action mode, both big and small, but mostly Hope van Dyne as The Wasp:
As the saying goes, not actual size. On the other hand, who doesn't want a giant Hello Kitty Pez dispenser!
The new movie picks up after the events of "Captain America: Civil War." Scott, Hope, and her father Hank Pym are on the run as the world cracks down on super heroes. Also returning is fan favorite scene-crunching star Luis (Michael Peña).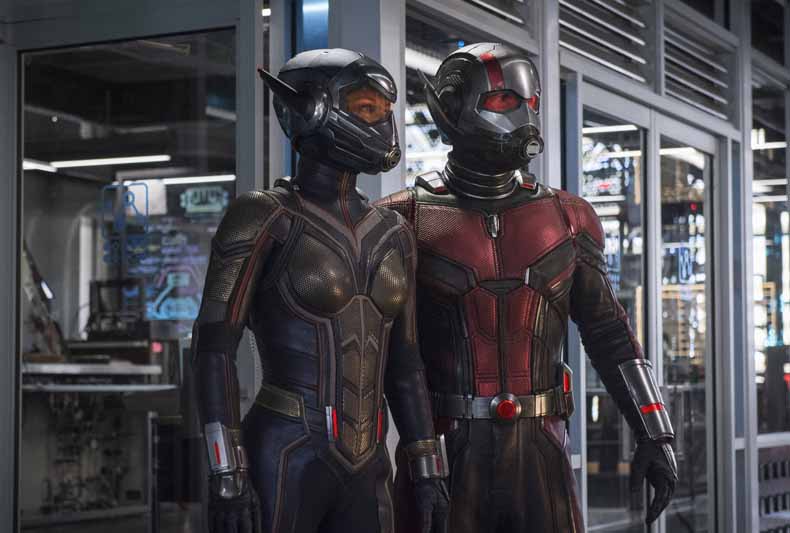 Fans are also pretty excited to spot Ghost, who is believed to be one of the villains in the movie.
Ghost looks pretty slick. Seems like they took elements from both his classic and modern designs. #AntManAndWasp pic.twitter.com/8Y4bzo6eLJ

— Merry (@MerryMarvelite) January 30, 2018
The film is directed by Peyton Reed and will be the third movie from Marvel Studios in 2018 ("Black Panther" and "Avengers: Infinity War" are the others). As such it might face a bit of an up hill battle at the box office if audiences get picky about which super hero films they want to see.
Marvel Studios' "Ant-Man and the Wasp" will fly into theaters on July 6th.