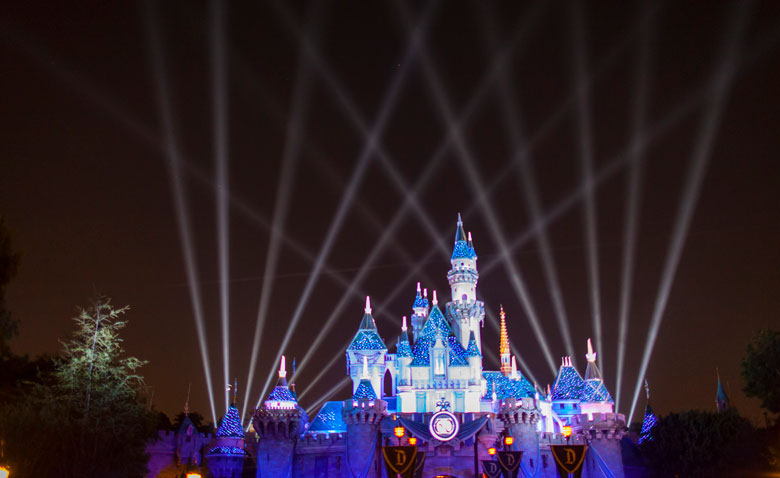 An increasingly common complaint about Disneyland is that it's too crowded. Those darn annual passholders! Always getting in the way of my triple-baby stroller! But despite the large crowds that fill the park during the day and evening, the small window of time that occurs after the final fireworks show/Fantasmic performances of the night until the park closes is still a glorious refuge from the burden that is being around other humans.
It's such a different experience compared to going earlier in the day. Atmospheric lighting around every corner, space to walk about freely, wait times reduced to practically nothing; it all makes the world of Yesterday, Tomorrow and Fantasy even more dreamlike than usual.
Even on the busiest days, it's possible to get a handful of attractions in during the last hour of the park, but if you stop and smell the roses, you will see how the park is an attraction all its own. Do you agree?