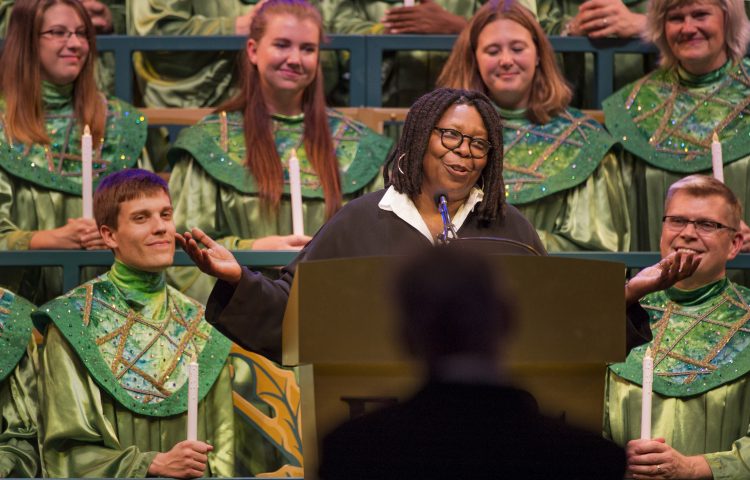 Disney's parks look their best during the winter holiday season. A lot of work goes into making the parks look festive, but most of it is behind the scenes, until now. A new show will feature Academy Award-Winning actress and 'The View' co-host Whoopi Goldberg and reveal Disney's Holiday Secrets in Freeform's new show 'Decorating Disney: Holiday Magic.' The show will feature special appearances by 'Descendants' star Sofia Carson and 'Dancing with the Stars' winner Jordan Fisher.
Freeform, Disney's young adult television and streaming network, announced that the one-hour event will reveal how the holiday magic and spirit come to life as the Disneyland and Walt Disney World theme parks and resort hotels are transformed into winter wonderlands filled with seasonal attractions, joyful entertainment, festive décor and special treats that make every day feel like a holiday.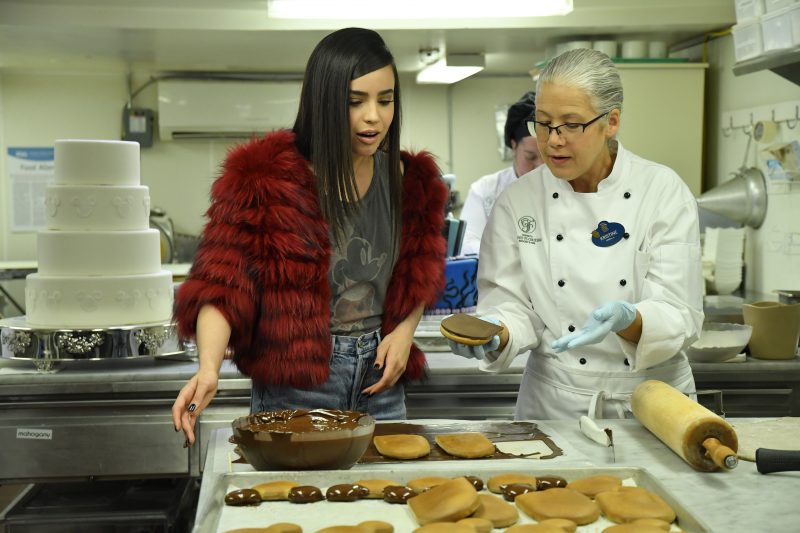 "As a longtime friend of Mickey, there's no place I'd rather spend the holidays than at the Happiest Place on Earth," said Whoopi Goldberg. "To see the incredible work that goes into turning the parks into a winter wonderland is truly magical, and I'm so happy to be a part of it."
From the executive producers of the "Disney's Fairy Tale Weddings" series, Ann Lewis Roberts, Simon Lythgoe and Jenny Daly, viewers will meet the dedicated team of Disney cast members and Santa's helpers, who meticulously plan, design, build and bring to life wondrous Christmas trees, life-size gingerbread houses and much more!
Yes, this is obviously an attempt at synergy, but I like it. Disney should take us behind the scenes more often.
Freeform's 'Decorating Disney: Holiday Magic,' Premiering Dec. 18 at 8 p.m. EST.