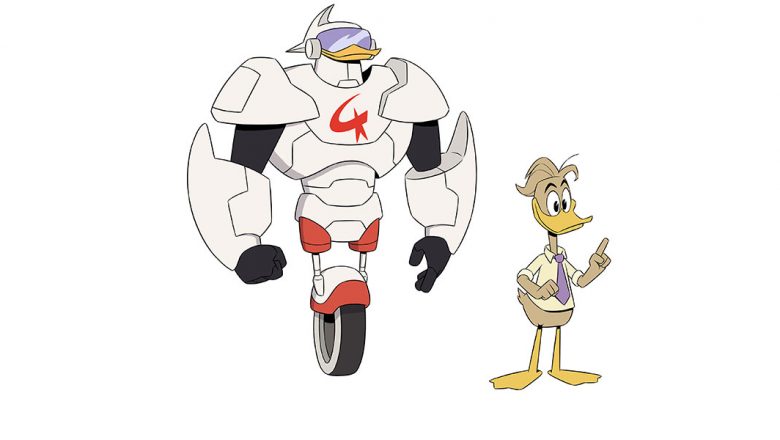 Disney television animation has another surprise up its sleeve, on Friday Lin-Manuel Miranda, "Hamilton" creator and musician behind a lot of the music in Disney's "Moana," was announced as the voice of Gizmoduck on Disney's re-animated TV series "Ducktales."
Gizmoduck is the robo-hero of Duckburg and the secret identity of Fenton Crackshell-Cabrera, a young intern who works for Gyro Gearloose, a scientist in the employ of Scrooge McDuck.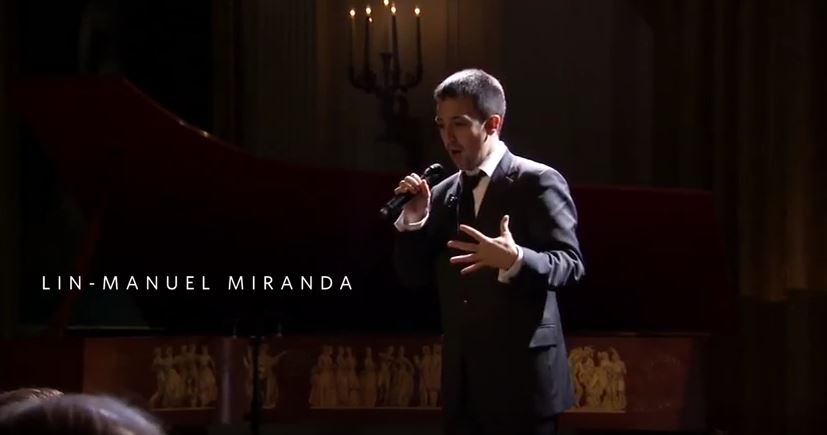 According to show co-producer Francisco Angones, the character is inspired by the original, but now has a Latino twist.
"Growing up as a Cuban-American comics enthusiast, I was always hungry for a Latino hero to call my own," Angones said. "In developing the new series, Matt [Youngberg] and I leapt at the opportunity to adapt 'DuckTales' marquee hero into a young scientist character with Latin-inspired roots."
David Tennant voices Scrooge McDuck with Danny Pudi, Ben Schwartz, and Bobby Moynihan, voicing Huey, Dewey and Louie, respectively. Beck Bennett will voice Launchpad McQuack and Kate Micucci voices Webby Vanderquack. Gizmoduck is expected to be a recurring character on the show.
A life-long fan of Ducktales, Miranda will be perfect for the role said executive producers Matt Youngberg. "Lin came to mind instantly for the role of Gizmoduck. His rapid-fire earnestness paired with his wide-eyed yet determined optimism made him the perfect person to yell 'BLATHERING BLATHERSKITE!'"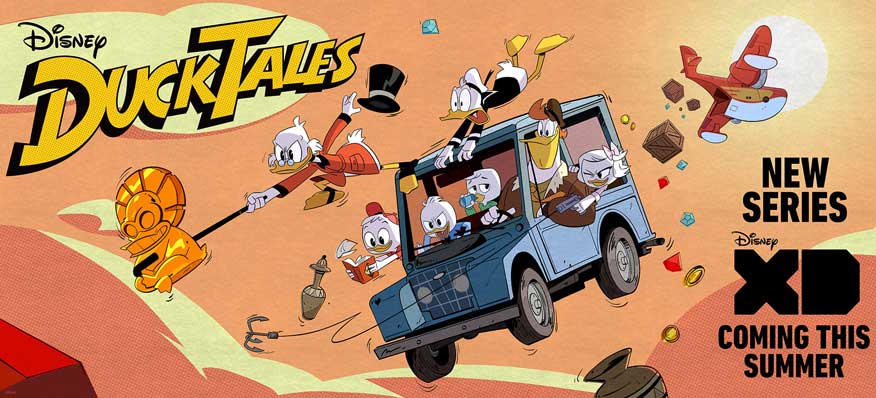 So far no official premiere date has been set for "Ducktales" but it is expected to roll out before the end of 2017. The show is expected to be a hit for DisneyXD as Disney has already put a second season into production.