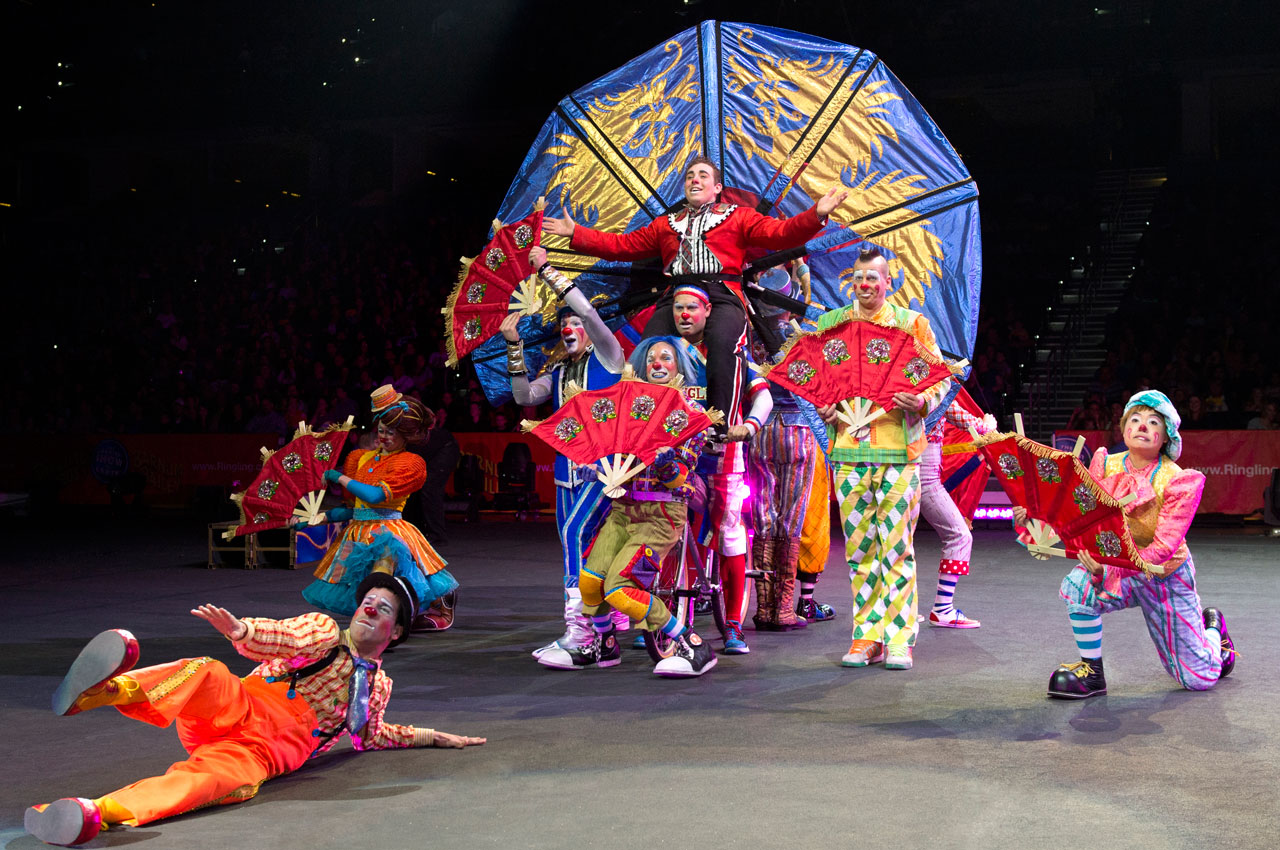 The last-ever Ringling Bros. and Barnum & Bailey Circus show will be broadcast LIVE on Facebook, in its entirety, on Sunday, May 21 at 7:00 pm ET/4:00 pm PT. This could potentially be the most watched Facebook LIVE ever as the world watches The Greatest Show On Earth take its final bow!
Last night was the final performance ever of the Red Unit of Ringling Bros and Barnum & Bailey Circus. Circus XTREME wrapped up its tour in Providence, RI. We wish the cast and crew good things in what must be an uncertain future for many of them.
Best of luck to the cast & crew of Circus XTREME, performing in the last-ever show of @RinglingBros' Red Unit tonight in Providence. pic.twitter.com/QgMkUX8GVm

— Feld Entertainment (@FeldEnt) May 7, 2017
We're very sad to see Feld Entertainment wrap up Ringling Bros Circus instead of continuing to transform it in an attempt to keep the 146-year tradition going. Felt and Disney have a tight relationship with Marvel and Disney on Ice productions and those will continue to tour the US. I have to wonder if there isn't more that could have been done.
If you missed this story from CBS Sunday Morning, it's a great tribute to the final weeks of the Greatest Show on Earth.
Has the society really moved beyond embracing wonder? Or is there just more wonder now than ever before, so much that we've become inured to it?
Having known a few performer who were fortunate enough to land roles entertaining fans around the country in a traveling circus, I will be filled with a deep sadness when the final show packs its trains for the last time. There will never be another show like Ringling.
Will you miss the Ringling Bros circus?