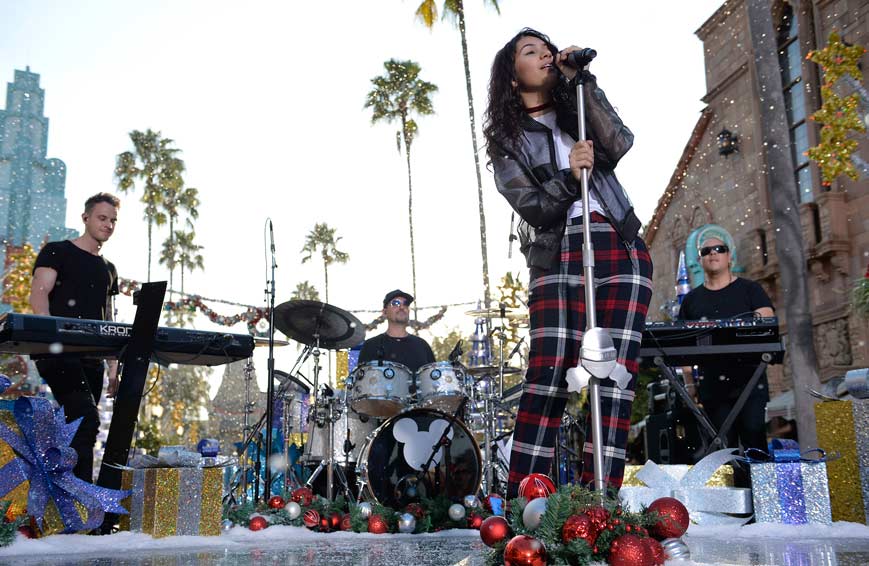 Singer-songwriter Alessia Cara was recently at Walt Disney World for tapings of the ABC holiday TV specials, "The Wonderful World of Disney: Magical Holiday Celebration," and "The Disney Parks Magical Christmas Celebration" in Disney's Hollywood Studios. While there she decided to take on the Twilight Zone Tower of Terror for her first time. As you might expect, her reaction is priceless.
If you recognize the voice, that's because Cara recorded the title credits version of "How Far I'll Go" from Disney's new hit animated movie – Moana. Cara also had an opportunity to meet the lovable Monster Sully from Monsters Inc.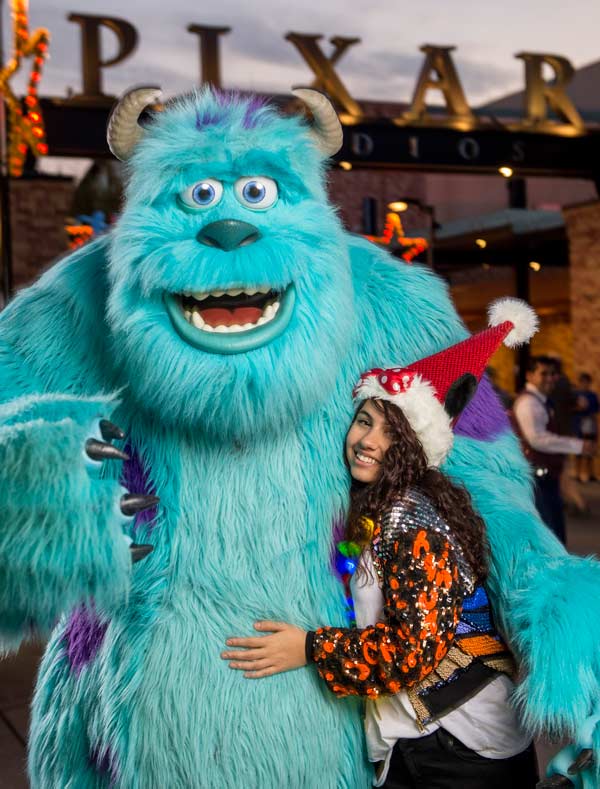 Are you brave enough to check in to the Twlight Zone? What is your favorite part of Tower of Terror?
Photos courtesy Disney. Mark Ashman and Kent Phillips photographers