New York held its annual comic-con last weekend and Marvel showed up with a lot of big news. We finally got our first look at the next show in Netflix's line up: Iron Fist. The show follows Danny Rand, a young man who is bestowed with incredible martial arts skills and a mystical force known as, you guessed it, the Iron Fist.
Check out the first teaser trailer here:
Attendees also got to see the Defenders come together on stage for the first time. They also announced that Sigourney Weaver will be playing the villain in The Defenders when it drops on Netflix (still no date announced yet). The showrunners were, of course, tight lipped as to who her character will be.
Jon Bernthal, who plays the Punisher, also dropped by to announce that Deborah Ann Woll will be reprising her role as Karen Page for The Punisher spin off show they are working on.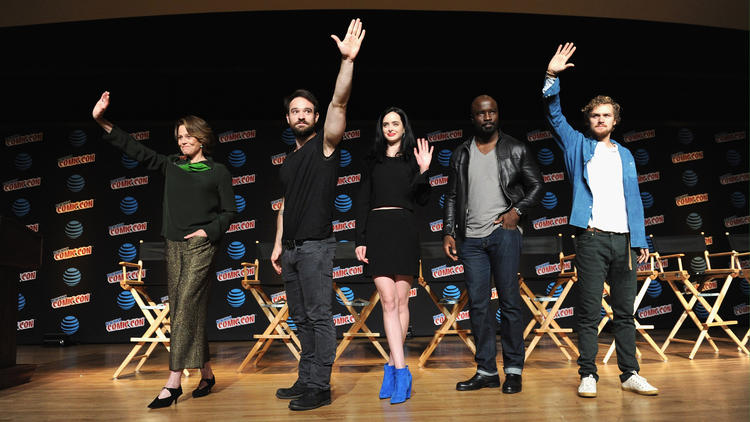 Marvel's Agents of SHIELD was also at NYCC. Though they didn't have any big announcements, they made up for it in what they hinted at, which is a connection both to Doctor Strange and the Netflix shows. "Stay tuned," is all Jeff Loeb would say when asked about it.
The big news for Marvel Animation is that they are ending Ultimate Spider-Man and starting fresh with Marvel's Spider-Man. "The simple title reflects a back-to-basics approach – the story of an ordinary teen, Peter Parker, who suddenly finds himself with strange new powers and overwhelming responsibility," said Cort Lane, the senior vice president of Marvel Animation and Family Entertainment.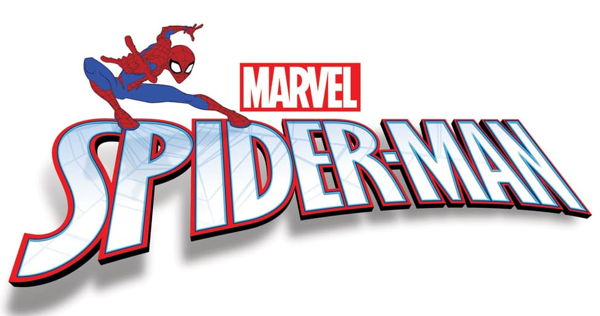 The other big news for Marvel Animation is that Hayley Atwell will be reprising her iconic role as Agent Peggy Carter for Avengers Assemble.
Meanwhile, in another corner of NYCC that wasn't related to Marvel, an interesting tidbit surfaced. In the Underworld: Blood Wars panel, Kate Beckinsale was asked if they ever considered doing a crossover movie with Blade. "No." She replied. "We had that idea. No, they're busy. They're doing something with Blade."
Very interesting.
Which announcement gets you most excited?