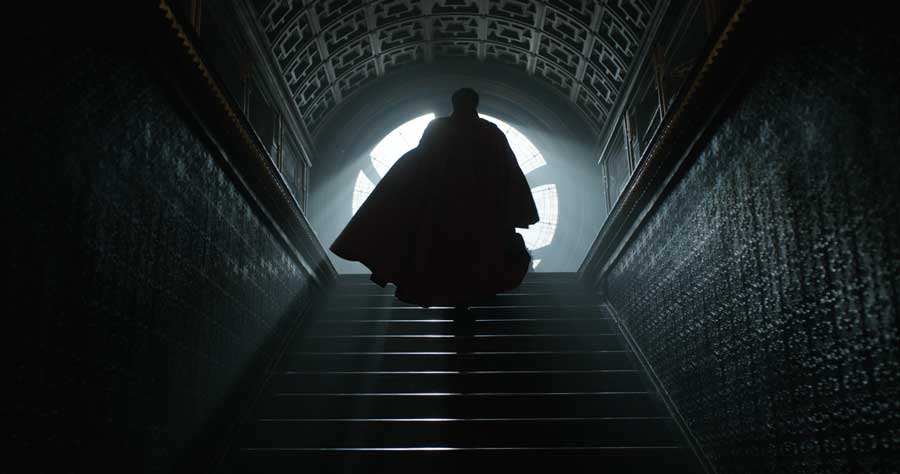 Comedian and Podcaster Dan Harmon has been making waves in Hollywood with his writing for sit-coms and award shows. His work got him writing credits on the big screen as well. From Monster House to Kung Fu Panda, he's been involved in some great projects, but now he's entering the world of Marvel adding his writing talents to Doctor Strange.
As it turned out Marvel needed someone to write some additional last-minute scenes that would be used during reshoots for Doctor Strange, which stars Benedict Cumberbatch as the titular character. It's out of the box thinking, but perhaps just what the doctor ordered for a film that needed just a bit more levity to help audiences connect.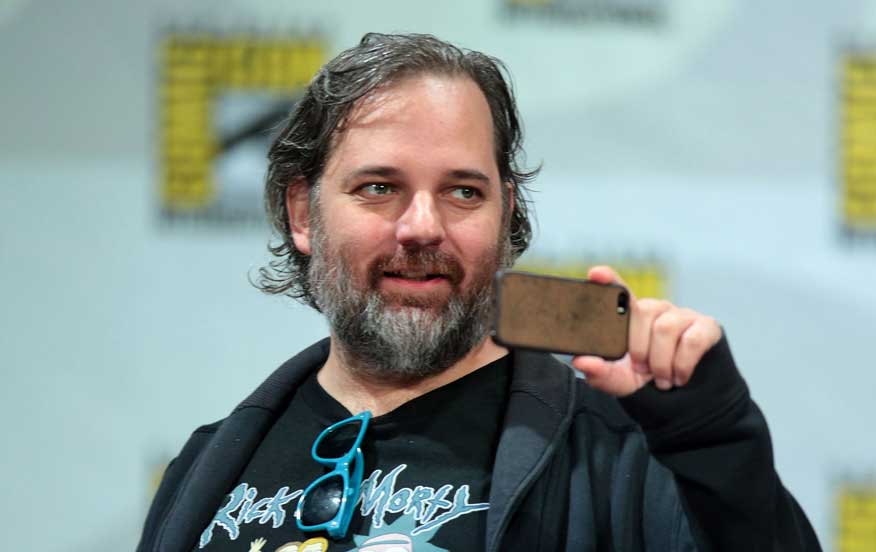 Reshoots are not unusual in Hollywood and they're getting more and more common when the pressure is on every movie to perform.
Harmon is also known for his writing work on Community for NBC and Rick and Morty on Comedy Central's Adult Swim. Not exactly Disney material, but this is for Marvel.
Photo credit: By Gage Skidmore CC BY-SA 2.0, via Wikimedia Commons