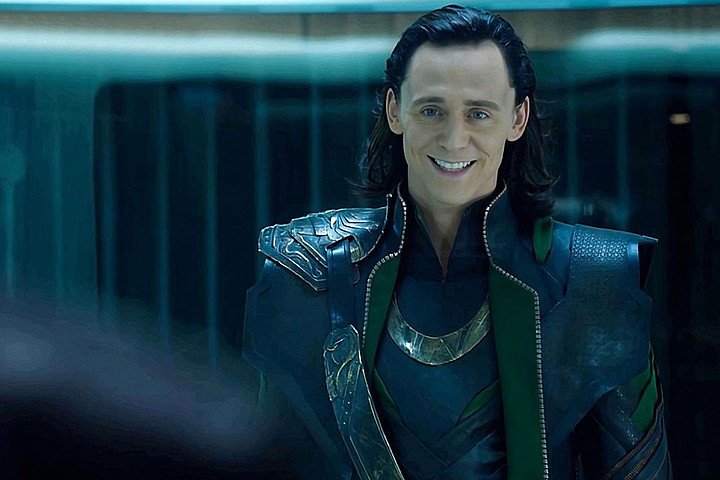 Get ready Loki fans. Tom Hiddleston wants you to know that Loki will be back on screen in Marvel's Thor: Ragnorak. In his first post to his new Instagram account, Hiddleston posted a photo of himself as Loki from the set.
Also returning in Thor: Ragnarok is Mark Ruffalo as The Hulk. Ruffalo actually wrapped his work a couple days ago, but some of The Hulk's gear from the movie was on-display at San Diego Comic-Con.
Thor and The Hulk will have to defeat not just Loki, but Hela (played by Cate Blanchett). Jeff Goldblum plays the Grandmaster and Karl Urban will play Skurge. Taika Waititi (What We Do In the Shadows) is the film's Director.
Thor: Ragnarok will hit theaters on November 3, 2017.