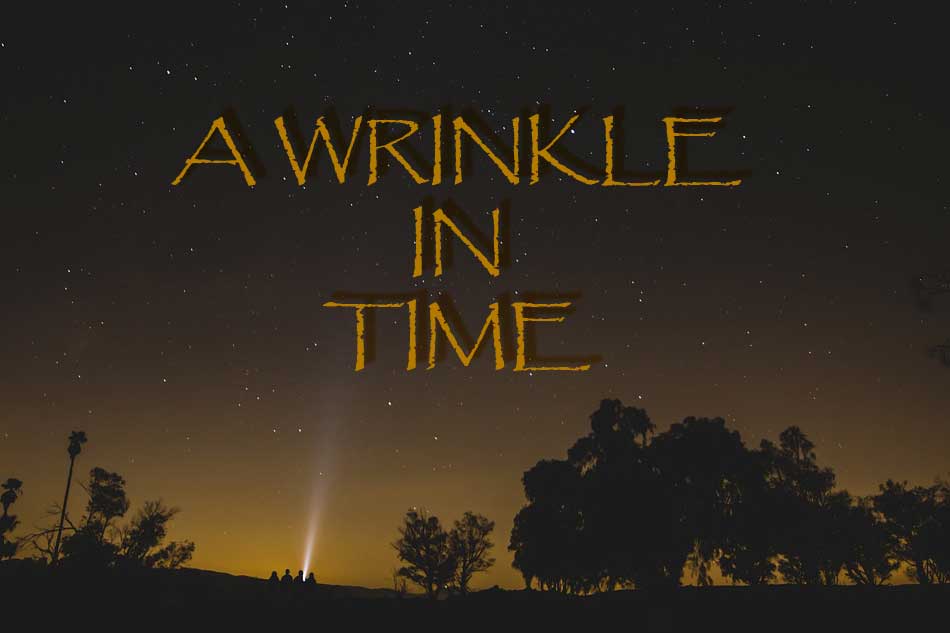 When I heard that Disney has secured the rights to Madeleine L'Engle's novel "A Wrinkle in Time," I was pretty excited. As a child the novel introduced me to the idea that I had agency, even as a child. It's a great message for a company like Disney to tackle and a piece of science fiction that's relatively accessible to boot.
We already learned that Ava DuVernay will direct and now Variety has learned that Oprah Winfrey will join the cast. Winfrey is playing Mrs. Which, one of the three immortal Mrs. Ws that give some assistance to the children as they travel on their journey.
Madeleine L'Engle's novel "A Wrinkle in Time" was published in 1962. It follows Meg Murry and her little brother Charles Wallace who are set on an extraordinary journey after an encounter with an unearthly stranger who appeared at their door. After claiming to have been blown off course, the stranger shares the secret of the tesseract, which is the proverbial wrinkle in time. Meanwhile Meg's scientist father had been experimenting with time-travel, and has disappeared. Meg and her brother set off through space to find their father and outwit the forces of evil.
Disney's adaption will be written by Jennifer Lee (who co-directed and wrote "Frozen"). No release date has been announced yet.